We have been working hard developing relationships with other businesses in the local community and are excited to be able to pass on the benefits to our own community here at FOF.
Simply show this card at the point of purchase for your FOF members discount to be applied.
We hope you make the most of these opportunities available to you, and look forward to seeing you soon.
Offers available in stores only, individual store conditions may apply.
If you would like any more information, please contact us on info@fieldoffitness.com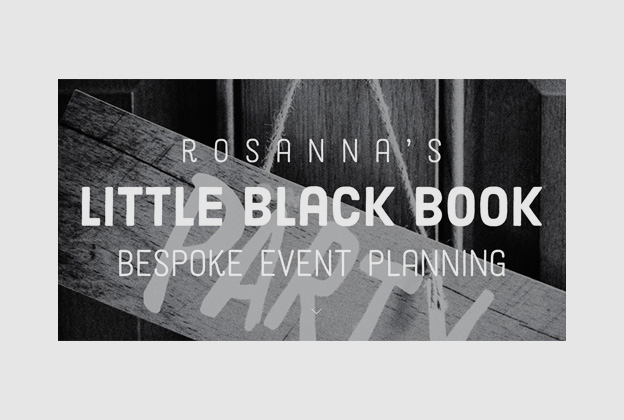 Rosanna's Little Black Book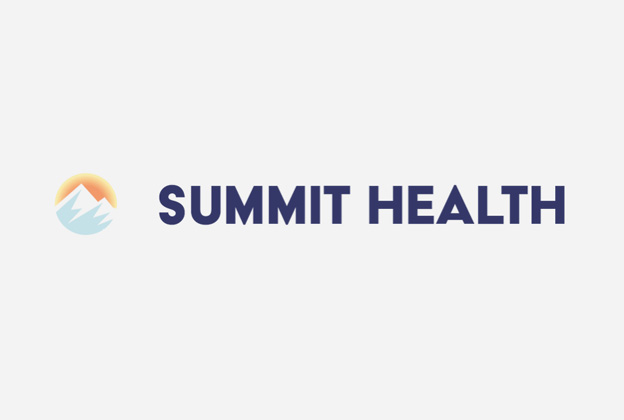 30% Off Symptom Reversal Formula Program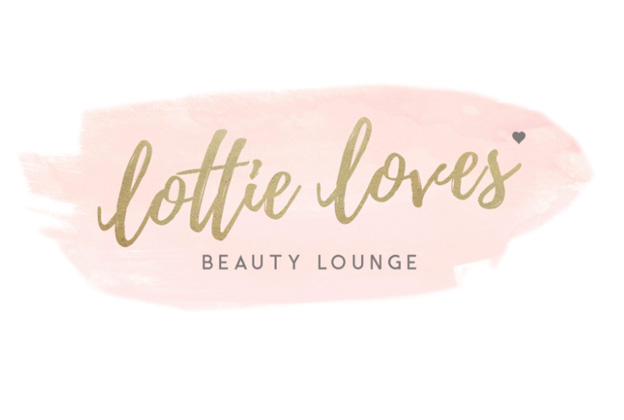 At Field of Fitness we are totally committed to helping our clients make change in their lives. It informs everything we do. Contact us today for further information.