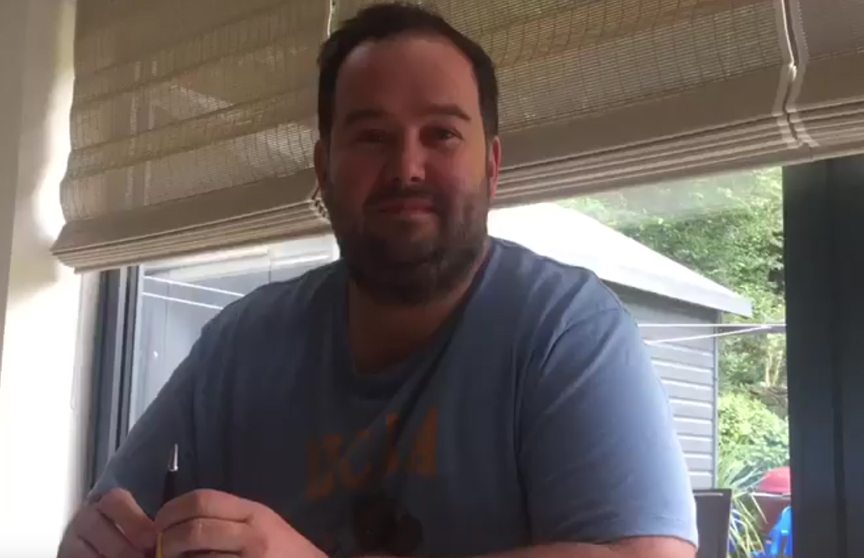 Week 6 Tim's managed to fit his 8 weeks into 6, and he's now off on holiday – check in to see how he did at 'the final countdown'!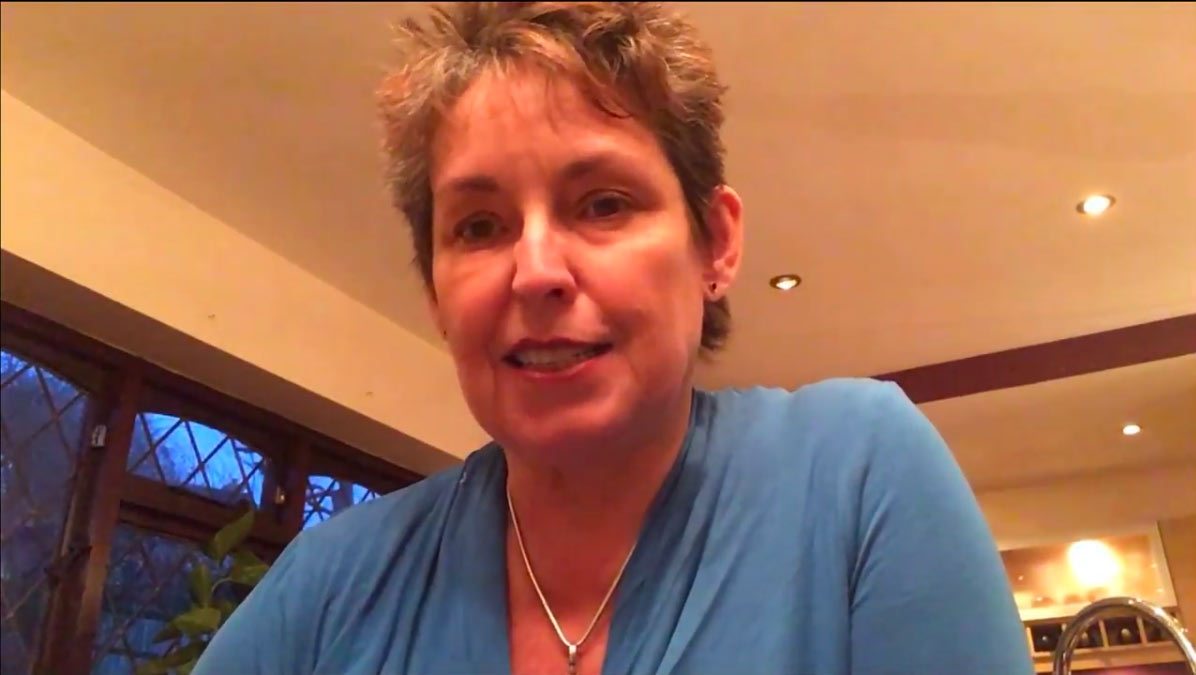 https://youtu.be/hQb3xtp5mMU Vanessa's update – 8 weeks on … Lots of you have been asking how Vanessa has got on since her successful 8 week challenge came to an end in…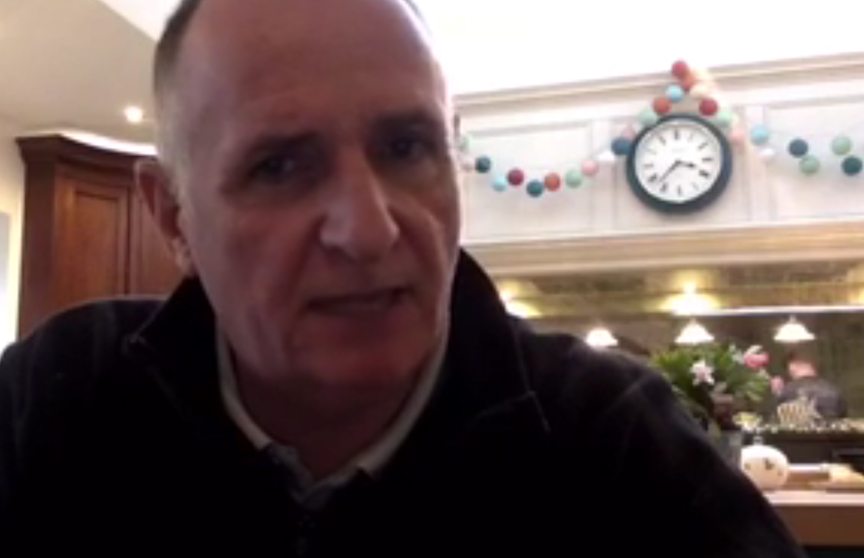 https://youtu.be/bp3rvlQ5bE0My name is Dave Grisley, I'm 58 and embarking on the FoF 8 Week Challenge. Blog 9: 8 weeks after the challenge ended…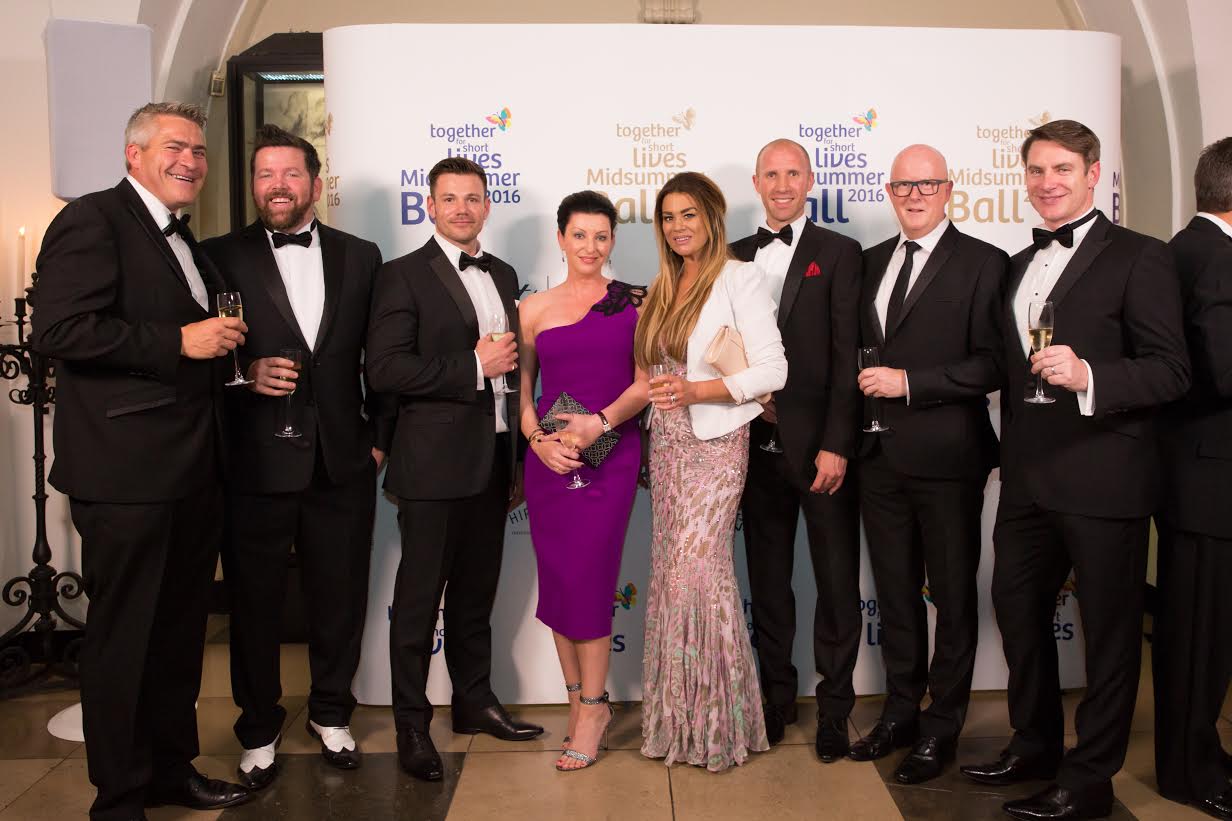 At Field of Fitness we pride ourselves on supporting some amazing charitable causes. This year is no exception…… Directors Jon and Dan, along with some of our clients attended Simon…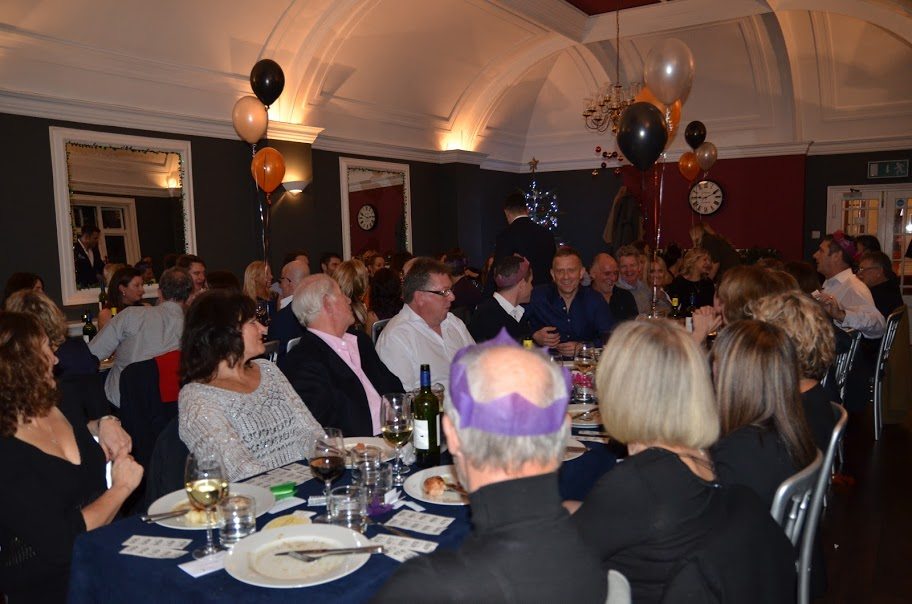 Yet another year has flown by…. As we slide towards another festive period it was time for us to dig our our finest threads for the Field of Fitness Annual Charity…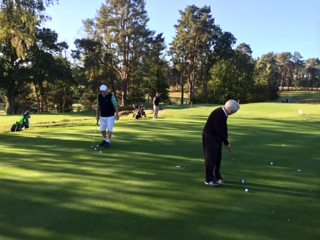 A crisp sunny Autumn morning in October saw 30 clients and guests take part in the 4th Field of Fitness annual golf day at Worplesdon Golf Club. After a bacon…
Learn about our Loyalty Card and how you can receive some excellent offers and discounts from the local business in the community.
Details of each event will be released in due course.
All events are bookable through our bookings app, except for battlefields.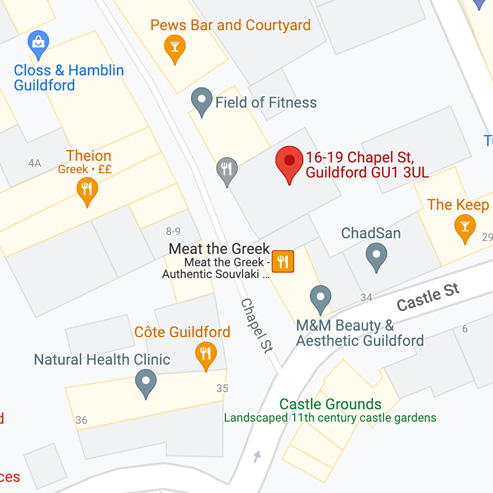 16-19 Chapel Street, Guildford
Surrey GU1 3UL | 01483 56792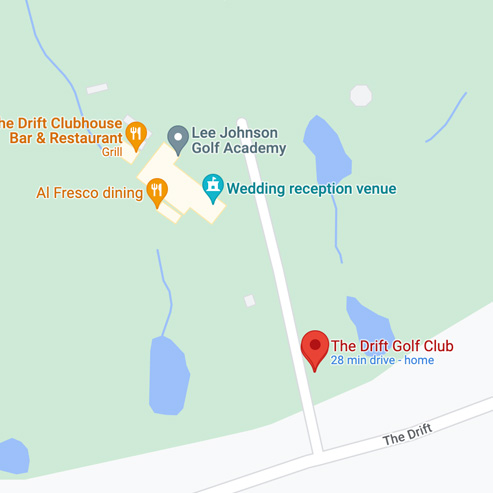 East Horsley, Drift Studio
The Drift Golf Club, East Horsley
Leatherhead KT24 5HD | 07759 127680
At Field of Fitness we are totally committed to helping our clients make change in their lives. It informs everything we do. Contact us today for further information