Vanessa Lanham-Day's 8 Week Body Transformation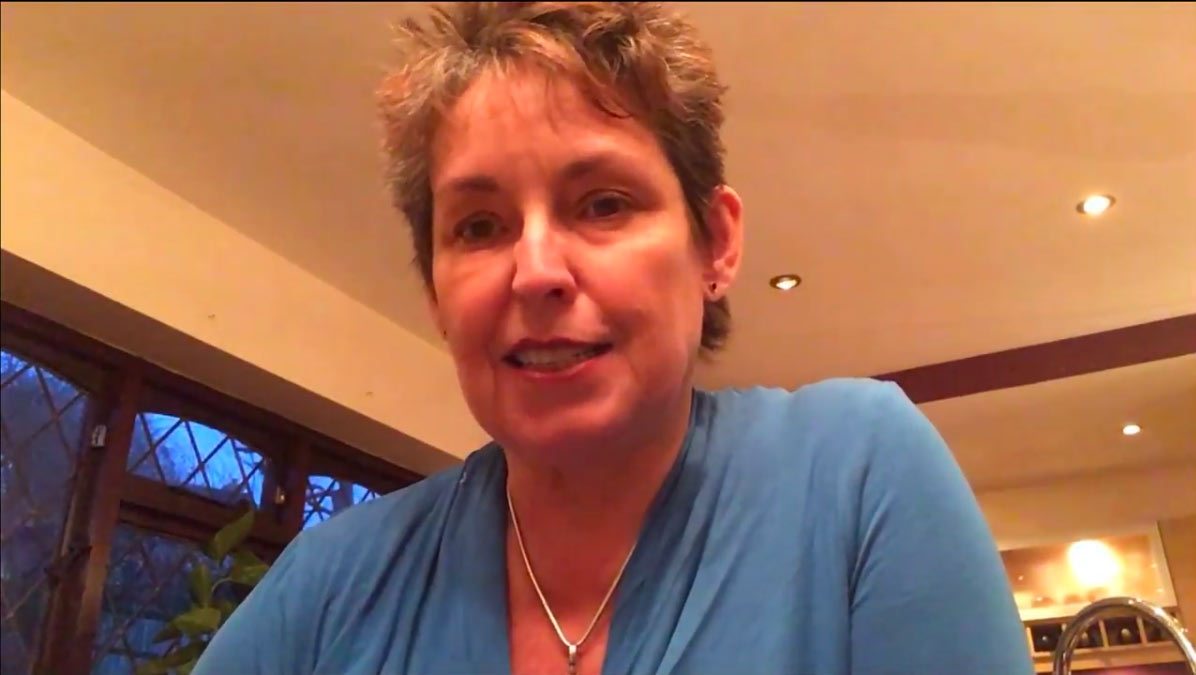 Vanessa's update – 8 weeks on …
Lots of you have been asking how Vanessa has got on since her successful 8 week challenge came to an end in May. Currently on a six-week break in France (with all the lifestyle challenges that entails!) she's done a video blog to update her progress …
Week 8
As Vanessa's 8-week journey comes to an end, the big question is 'did she hit her 4kg weight loss target' … watch her video to find out how she did, her thoughts on lessons learned and plans for the future.
Week 7
Vanessa's on a roll having had her birthday party weekend – and she's still lost weight. Just one week to go and her final target still in sight …
Week 6
Vanessa told us she didn't have much to report this week – well, obviously she had a change of heart because we think this is her best yet. Lessons for everyone here.
Week 5
After a 'flat week' last week, Vanessa gains momentum and starts to see it all coming together.
Week 4
Vanessa hits the 4 week blues as real life starts to get in the way…
Weeks 2 & 3
Vanessa gets half way to her goal and reflects on plans for the year ahead.
Week 1
Vanessa's 8 week body transformation is a week in and she's lost 1.3kg!
Week 0
Recorded just 2 days before she starts her 'transformation' Vanessa outlines her goals … and her fears!