Our commitment to the pursuit of lifelong health
Our passion is to change lives. With over 25 years' of industry experience and 1000's of hands-on coaching hours, we have the skills, knowledge and expertise to help you every step of the way, knowing that we are the gym you can trust.
With our 360 approach to your health and wellbeing, we have everything covered to help you not only physically but mentally. We have the tools to support your training, nutrition, sleep and recovery – covering every pilar of optimum health.
The Field of Fitness
philosophy and approach
to health and fitness
Here at Field of Fitness, we pride ourselves in our level of detail when it comes to assessing and ensuring our customers safety when exercising.
It's a lifestyle. It's not all about pushing yourself every time you hit the gym, rather we're here, alongside you, encouraging your long-term sustainable change by training smarter not harder, knowing your body, optimising your nutrition, getting good rest and recovery, reducing stress and willing you on to better yourself just 1% each day.
We have your back. Having accountability and support when starting any fitness journey is essential when looking for long term health change.
We will support you every step of the way by providing monthly meet ups with your coach, regular assessments to track progress and a warm, welcoming support community making your goals far more achievable and sustainable.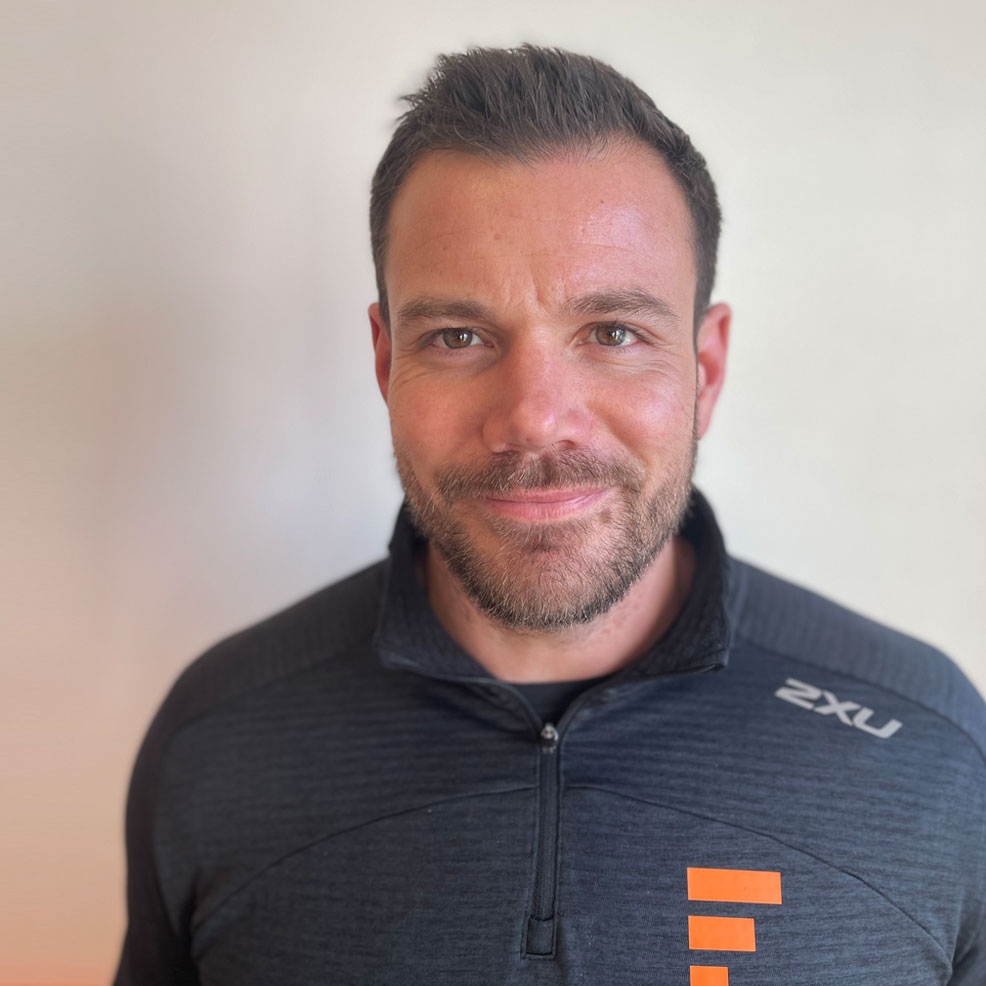 Jon founded Field of Fitness in 2006. He played rugby for Sussex for 6 years and represented the NEC Harlequins development team 2001-2002 season and has considerable knowledge and experience of what it takes to train at a high level and is super-focused on achieving maximum results.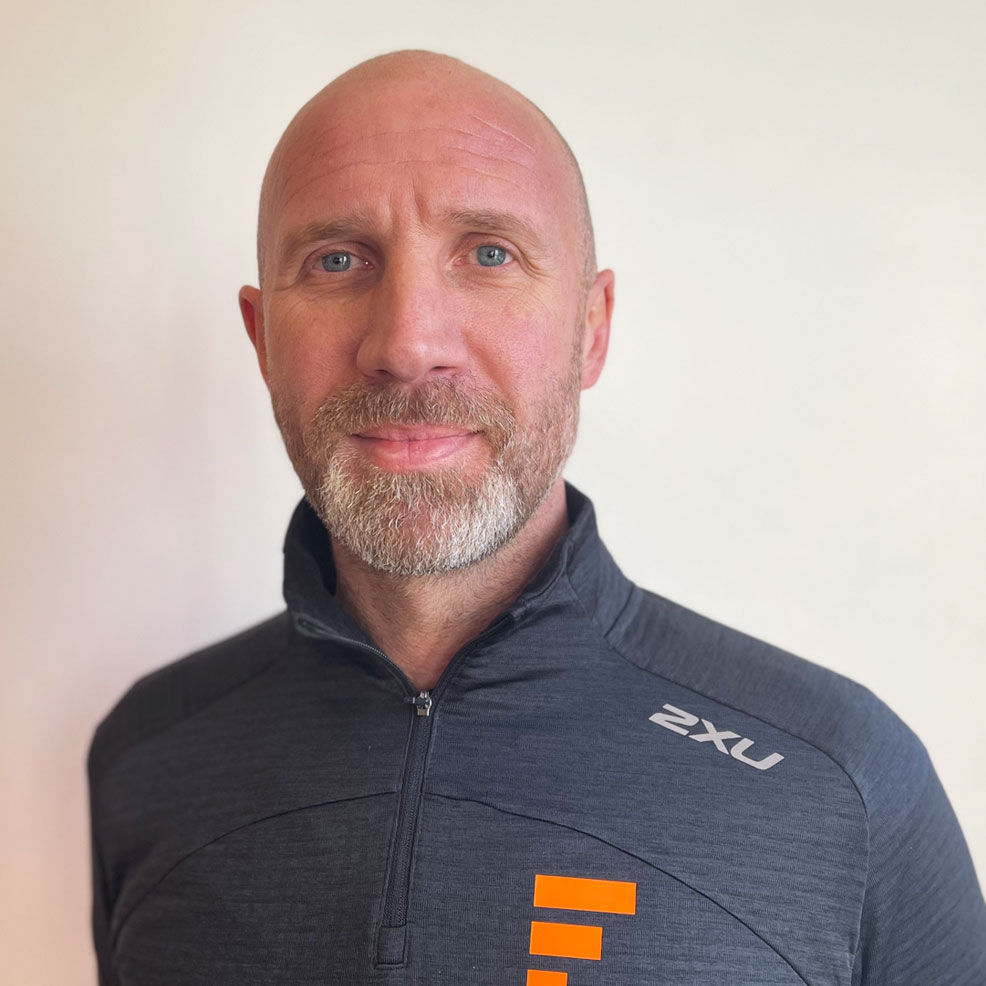 Dan specialises in a broad spectrum of health and fitness applications absorbed from over 20 years in the fitness industry ranging from Golf Biomechanics, Strength and Conditioning and Sports Therapy. He played semi professional football for nine years and through his own actions understands the importance of a quality strength and conditioning programme.
Dan's fitness beliefs are centred around being commitment to the process of lifelong health, no quick fixes, but understanding a realistic individualised approach to results all delivered via a professional inclusive service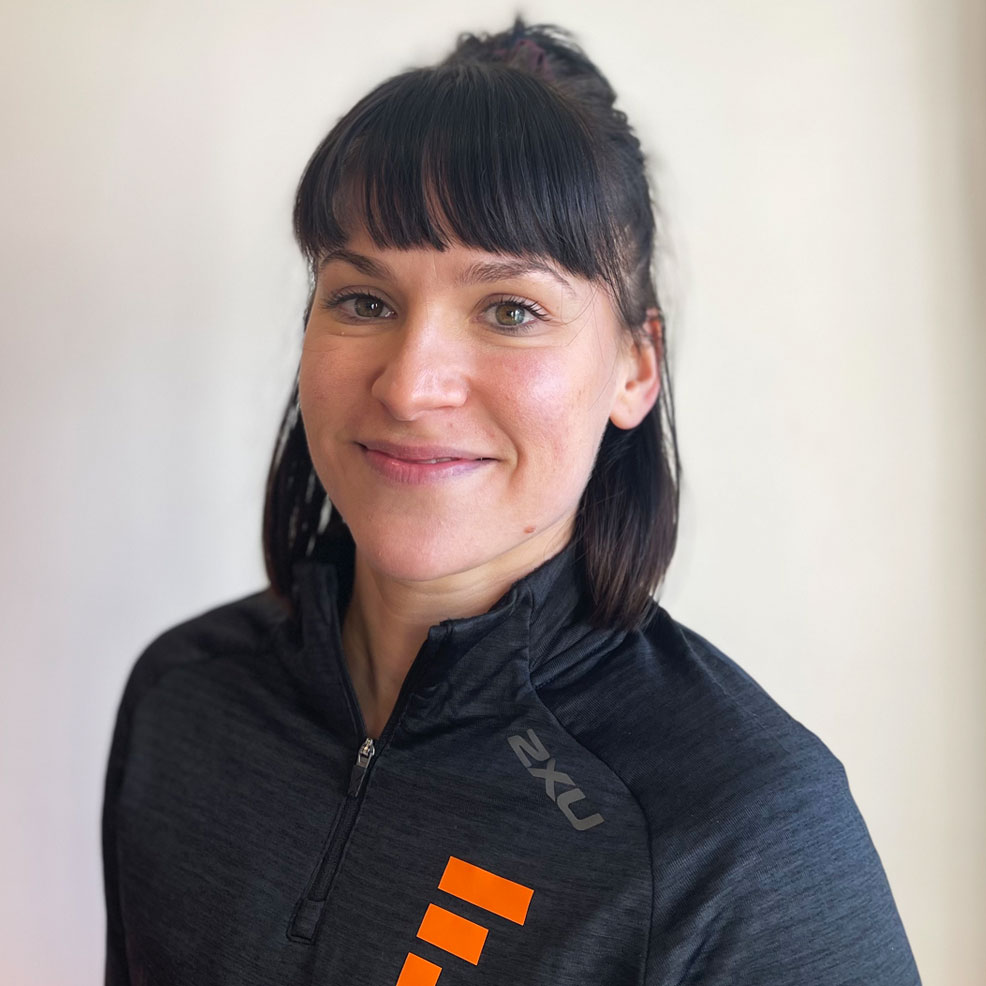 Reception Manager / Coach
Estelle joined Field of Fitness in 2016 and has progressed to Front of House Manager and Coach.  

Estelle helps us to maintain our exceptionally high customer service standards. She also coaches our Small Group Personal Training Sessions and Fitness Fusion classes, which she loves putting her creative spin on. 

Estelle strongly believes in our product, so if she's not at reception or coaching, you'll often find her on the gym floor taking part in a session herself.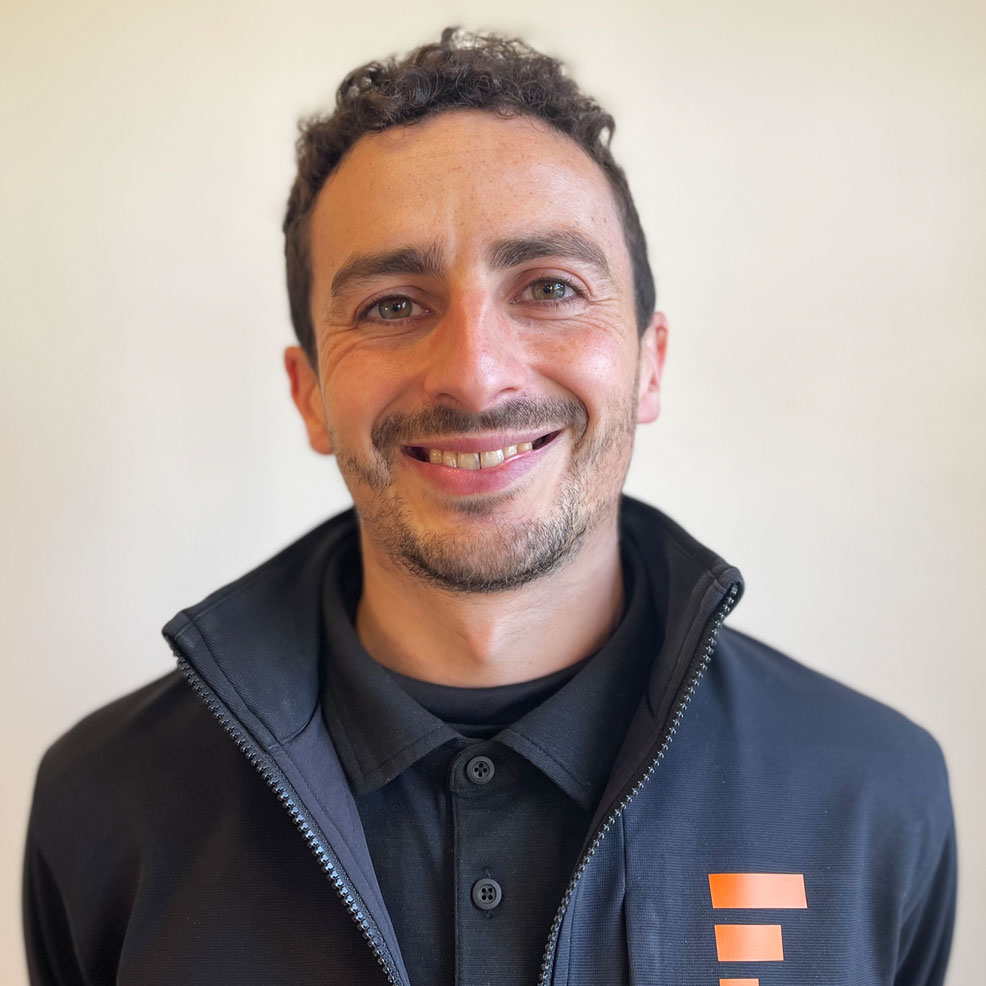 Having built a career in retail management, Paul moved into the fitness industry in 2016. A decision made from wanting to support others to engage in the benefits of exercise.
He discovered a love for sports around 8 years ago, and the mental benefits of healthier habits, hobbies and self-development. His passion for fitness comes from the drive to maintain an active lifestyle, and to keep competing for as long as possible.
Paul will be supporting with the running of Front of House and Operations at Field of Fitness, bringing his retail training for organisation and management to support the team and members. A people person at heart, please come and say hello!
James began his career in the fitness industry over nine years ago out of his interest in human performance. Since acquiring his BSc in sports science with first class honours he has gained experience as a strength and conditioning coach for a number of professional sports clubs as well as working one to one with clients from a broad range of sporting backgrounds, lifestyles, and fitness levels.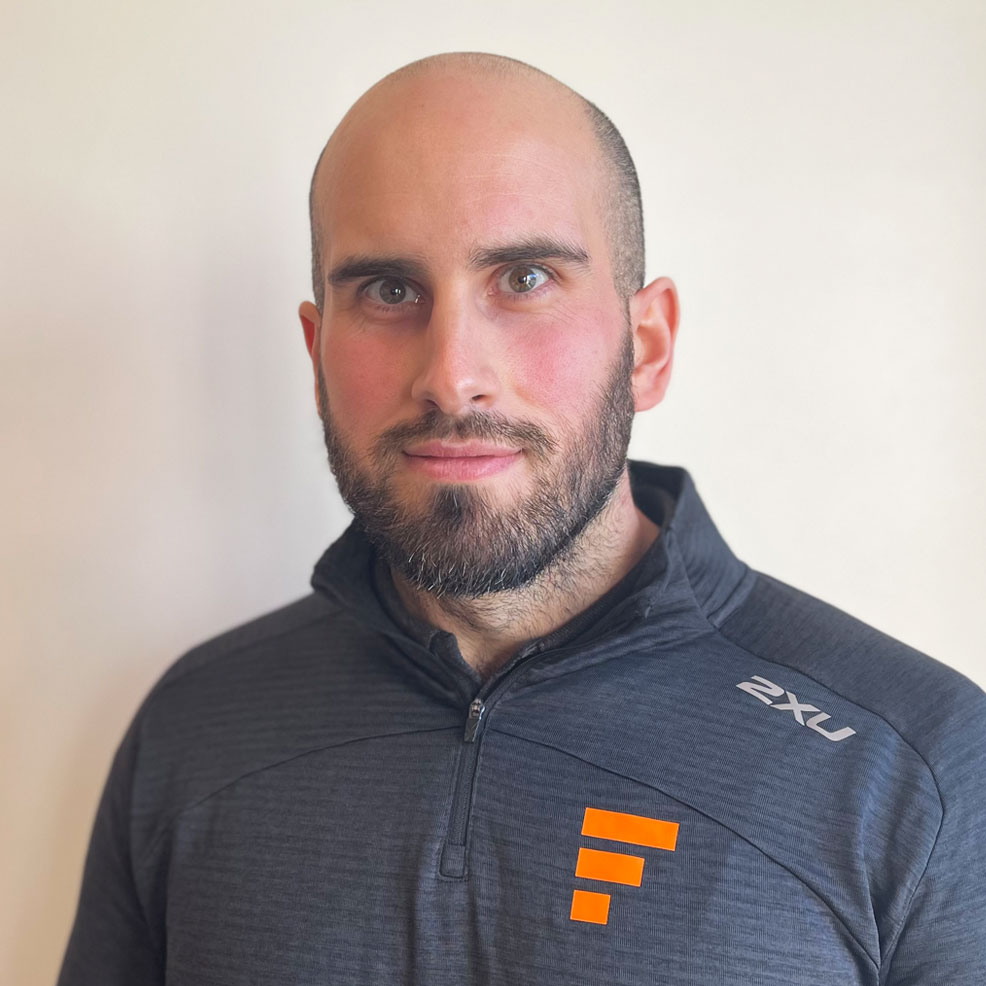 Lucas has been working in the fitness industry since 2014. He holds certifications for Personal Training, CrossFit, Weightlifting & Nutrition. He has worked in a number of different strength and conditioning gyms, training people from all walks of life.

His belief is that a stronger and more functional body leads to a better quality of life. He uses his knowledge of strength training to help every person he trains achieve their goals. His approach is always detailed & personalised to the individual.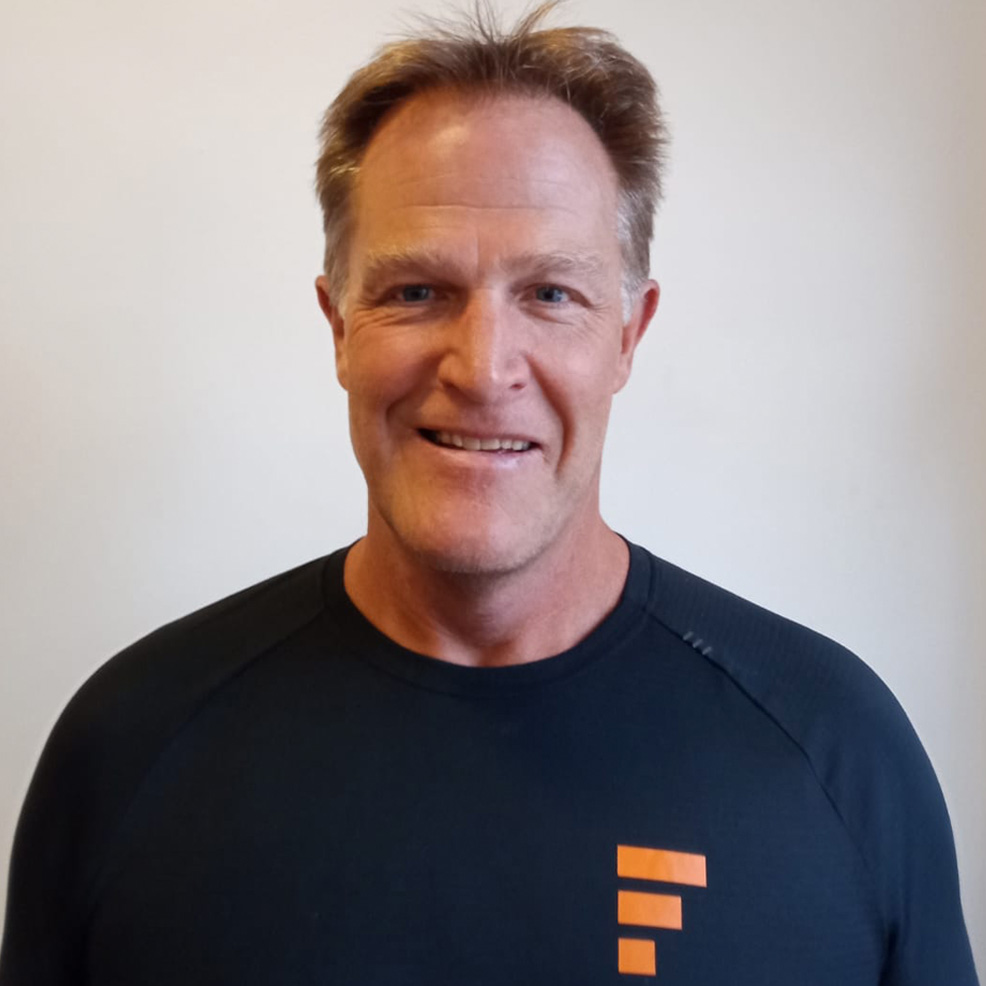 Graham has competed for South Africa as a Springbok, swimming at the Commonwealth, and All Africa Games. He is a keen mountain biker and his passion for sport has emphasised the importance of eating healthy, staying fit as well as focusing on stabilisation, strengthening and flexibility. He believes in life you should always give 100% of yourself set goals and never give up on your dreams.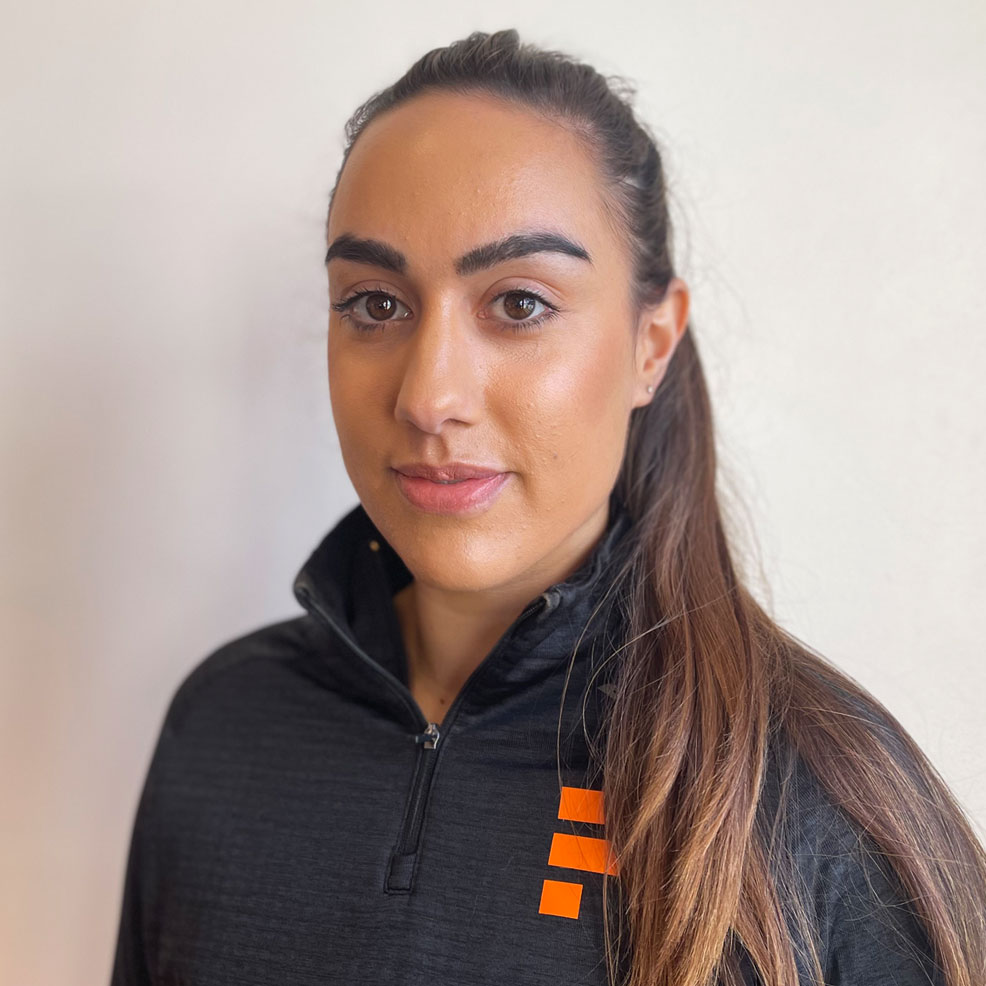 I am a level 3 personal trainer and have been in the fitness industry for 5 years and in that time have trained a vast number of clients, including people that have never stepped foot in a gym and also  more experienced athletes. I have a real passion for weight training and love High intensity interval training. My main aim as a coach is to create an enjoyable and positive training atmosphere and to help people gain confidence in their training sessions, using knowledge I have gained over the years training clients with an array of goals. Being a mother I have learnt the real importance of training and the positive benefits not only on the body but also mentally. This  has inspired my realistic approach to training, which I believe is all about finding what works for clients and what fits in with their current lifestyle to ultimately create long-lasting results.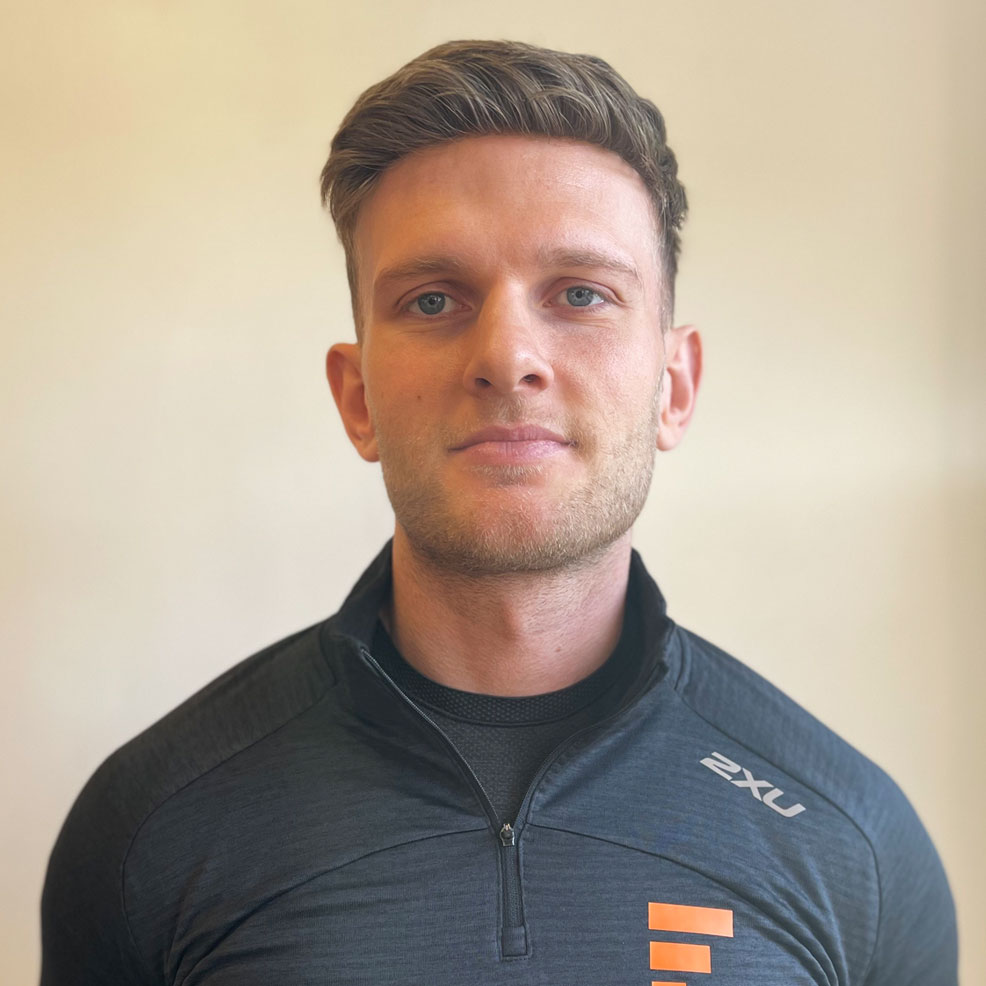 I first got into training at 17 years old when I walked into a Kickboxing gym! From that point on I knew I wanted to be around health and fitness in some way. At 21 I passed my personal training qualification and began coaching full time. I've always been drawn to competition and testing my personal limits. After 5 years of competing in kickboxing I came away with 2 national titles and decided I wanted to turn my focus to strength and body composition. After achieving a bronze medal in my first mens physique show I hope to continue to progress in this field and compete again in 2023. My clients have always been a mix of people wanting to learn boxing/kickboxing technique on the pads and those wishing to build their strength and improve physique. I love having this diversity and nothing gives me more pleasure than seeing clients improve and progress towards their goals.
Without a doubt the finest personal training practitioners I have worked with
At Field of Fitness we are totally committed to helping our clients make change in their lives. It informs everything we do. Contact us today for further information.