A truly unique and
supportive personal
training experience
Field of Fitness offers a highly-personalised, small group training and coaching experience with an emphasis on fitness after 40.
We provide an open and welcoming environment offering the support and encouragement you need to meet your goals, with guidance every step of the way.
Our complete 360 approach, combines our extensive experience and expertise with nutritional advice and wellness support to help you reach your true potential both inside and outside the studio.
As a strong community of like-minded real people we are all in the pursuit of improving and maintaining optimal health not only physically but mentally too.
Our aim is to provide a safe, unique, first-class training experience, with your goals and wellbeing at the heart of everything we do. WE ARE THE GYM YOU CAN TRUST.
Without a doubt the finest personal training practitioners I have worked with
Our 21 day trial includes:
One-to-one consultation
Body composition analysis
6 small group personal training sessions
Access to class timetable
Myzone 1 heart rate monitor
Nutrition guidance
Support and accountability
Start your personal
fitness journey with

Field of Fitness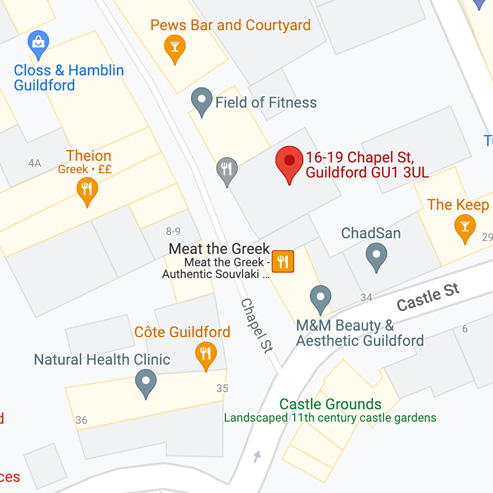 16-19 Chapel Street, Guildford
Surrey GU1 3UL | 01483 567920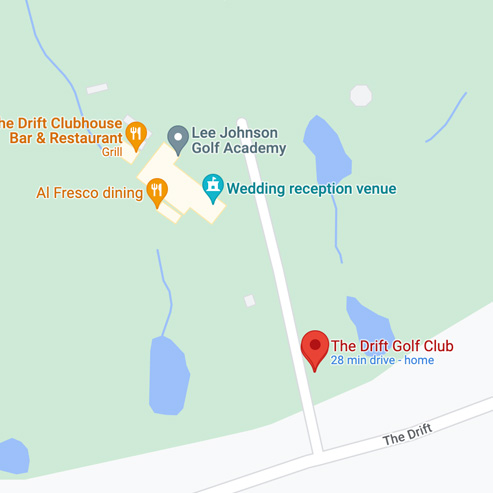 East Horsley, Drift Studio
The Drift Golf Club, East Horsley
Leatherhead KT24 5HD | 07759 127680
A truly unique and
supportive personal
training experience
Think of us as your fitness, health and wellbeing partners. We spend time getting you know you and then provide detailed and highly personalised fitness programmes that are aligned with your desired outcomes and goals.
Field of Fitness offer a diverse range of classes covering all aspects of physical health, well-being and fitness to cater for the needs and requirements of our community of members.
We can advise on which classses will suit each member to best achieve their goals.
At Field of Fitness we are totally committed to helping our clients make change in their lives. It informs everything we do.
Contact us today for further information.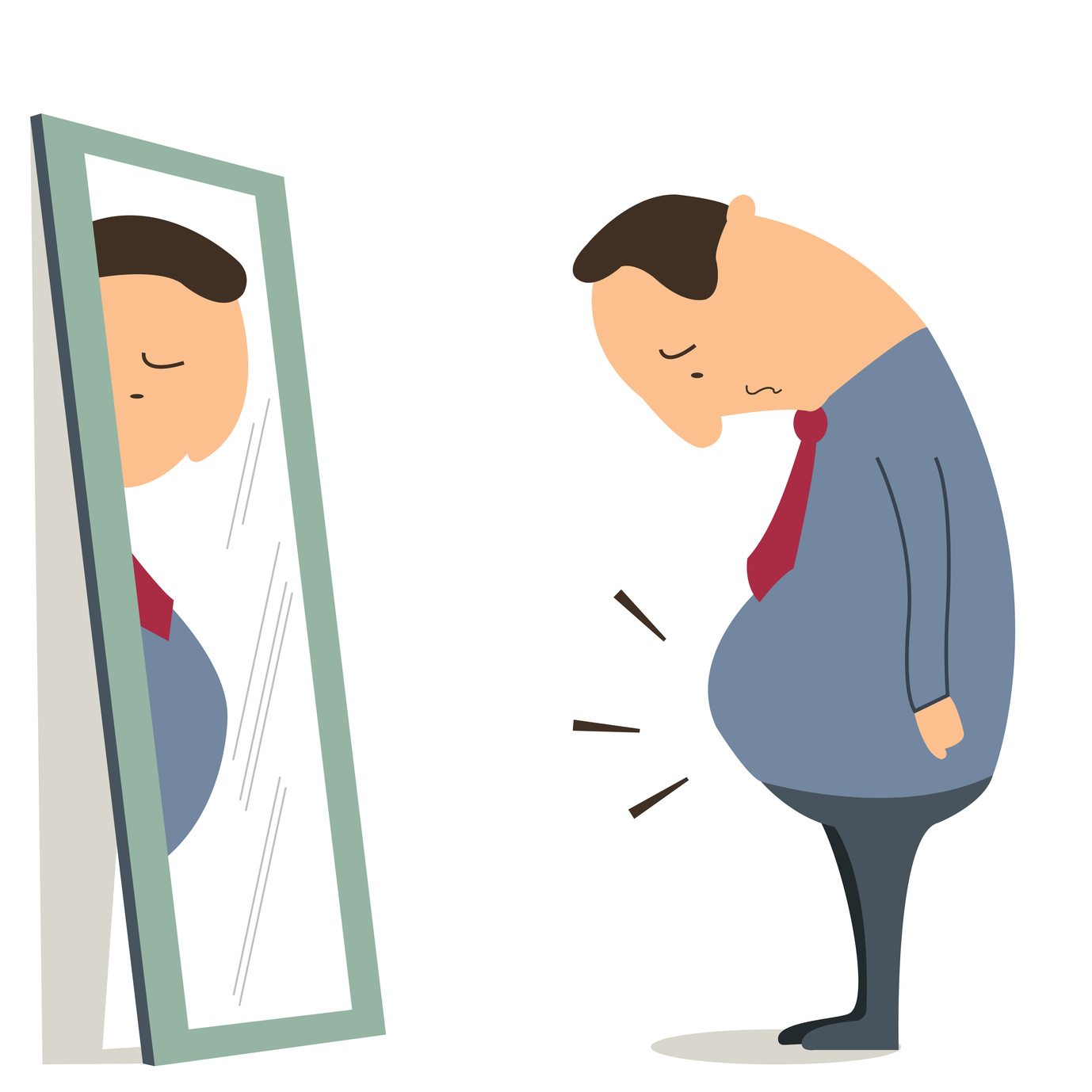 What you may not realise is that chronic stress is the primary cause of belly fat gain. It works like this: Anytime you experience a threat your body releases the…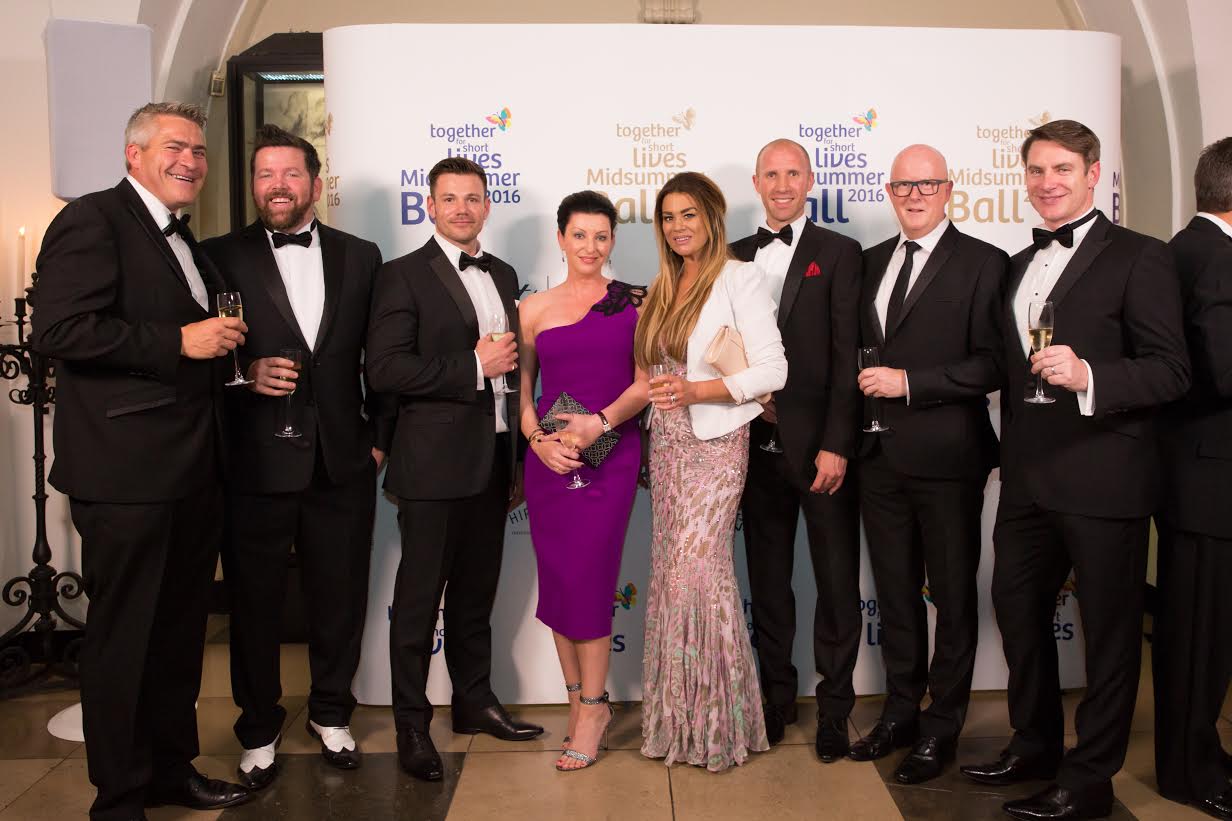 At Field of Fitness we pride ourselves on supporting some amazing charitable causes. This year is no exception…… Directors Jon and Dan, along with some of our clients attended Simon…