We all have different levels of ability and challenges which may just need a more tailored approach.
Our more bespoke One to One PT service allows more focused attention to your individual and specific requirements, whether that's rehabilitation, improving workout confidence or just a way to learn the basics more comfortably.
Our signature, Small Group Personal Training model is a fantastic, cost-effective way to maximise your training experience, but we understand that it just doesn't suit everyone.
We all have different levels of ability and challenges which may just need a more tailored approach. Our personal trainers respect and understand a diverse demographic and any associated barriers to optimal health allowing us to be sympathetic, realistic yet highly motivational in our fitness approach, which can be ramped up or dialled down in a more private training provision.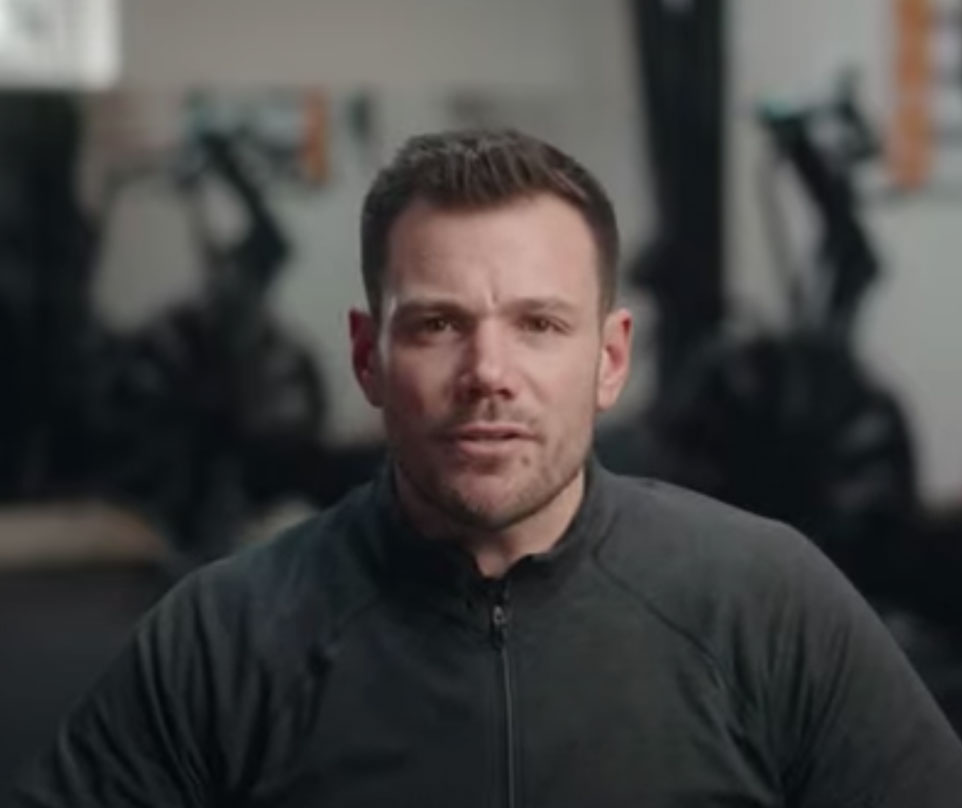 Real focus on the individual with the benefits being part of a like-minded community
We pride ourselves on our highly-personalised focus to help you achieve your aims. We're also equally proud of the community that we've created, made up of people just like you, who encourage each other, build lasting friendships and genuinely welcome new members. Many of these connections have been made during the small group sessions, others at our regular social events; wherever they've been made it's a community that we're immensely proud of and that our members love being part of.
A training regime that you are more likely to stick at
Our training plans are 100% built around you. Your needs and goals, at your pace and within your time constraints. 
Our role is to spend time with you to understand what's important at the outset to set up a plan that has just the right blend of challenge, enjoyment and progress that will see you wanting to return for more. 
Time and time again. For the long term. And in doing so give you all the support you need to reach your full potential. 
My all round fitness has improved immeasurably
At Field of Fitness we are totally committed to helping our clients make change in their lives. It informs everything we do. Contact us today for further information.