Tim Brennan's 8 Week Body Transformation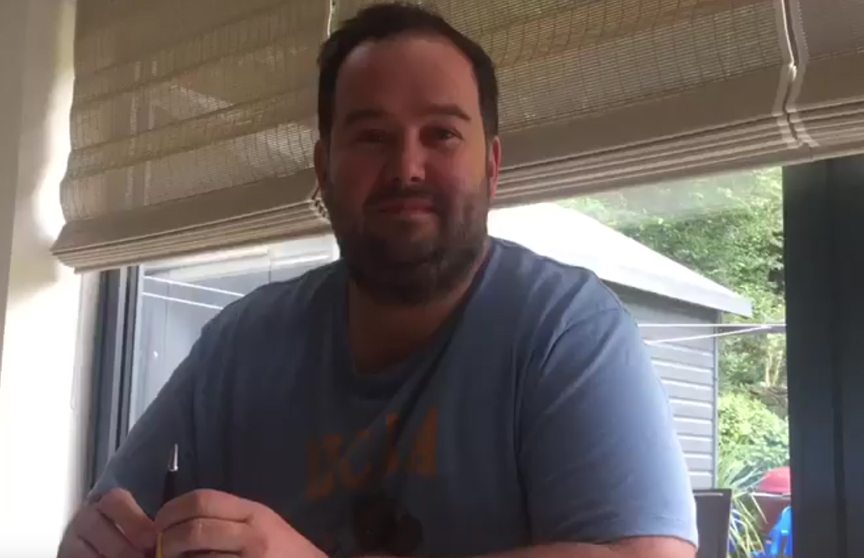 Week 6
Tim's managed to fit his 8 weeks into 6, and he's now off on holiday – check in to see how he did at 'the final countdown'!
Week 4
Tim is still making great progress on the diet front and is enjoying the high fat / protein and low carb principle in general. This week he talks about his battles with profiteroles – and tiredness in the gym.



Week 2
Tim is going great guns so far with some great progress on his weight goals so far.



Week 1
Update from Tim.
Week 0
Introducing Tim Brennan.