July member of the month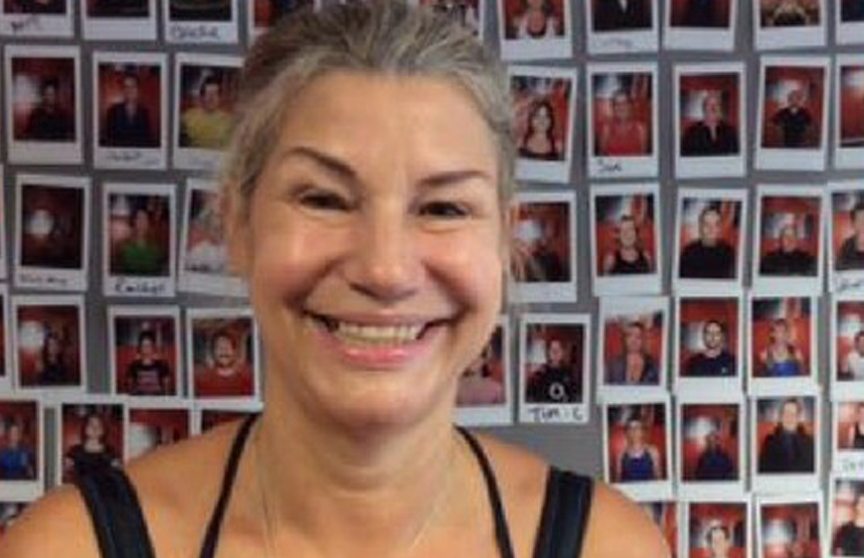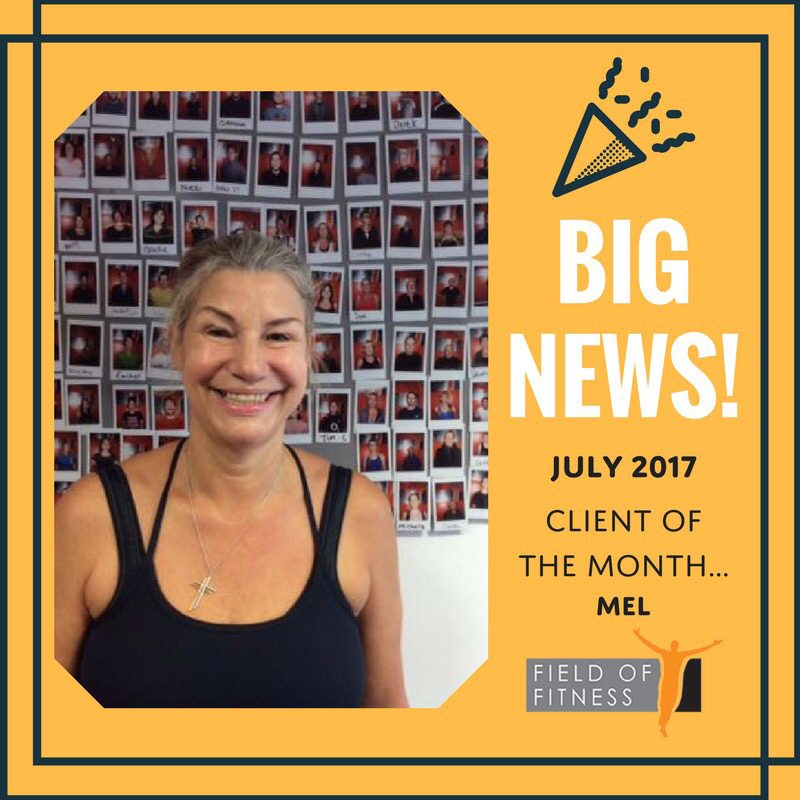 1. Name
Mel McCarthy
2. How long have you been training with Field of Fitness?
Approx 8yrs.
3. What do you love about training with Field of Fitness?
Each week is like a new challenge although I'm not competing with anyone else only myself.
4. What do you think has been your greatest achievement whilst you've been training with us?
Being made aware of the importance of eating correctly, which has along with the training had a very positive effect on my body shape.
5. What's your favourite exercise?
Any core exercises.
6. What do you want to achieve at field of Fitness in the next 3 months?
Continue in the same vain with small improvements to my strength & cardio.
7. How has training at Field of Fitness affected you personally?
Overall my general wellbeing is so much healthier which I have to thank Field of Fitness for.