June member of the month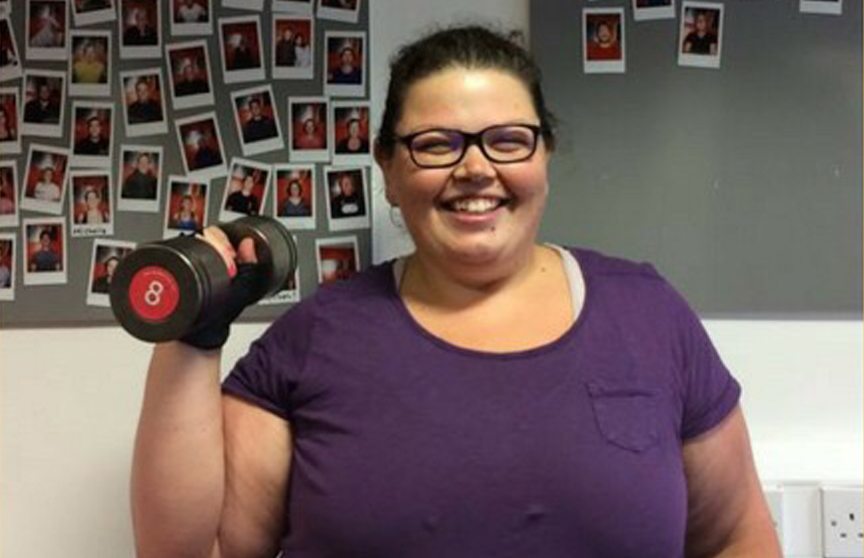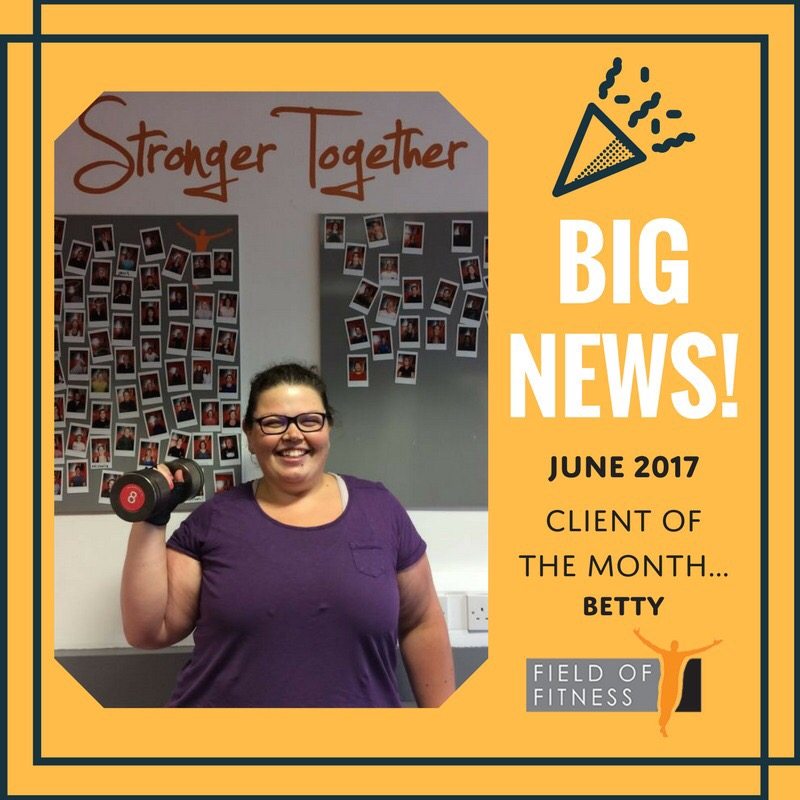 1. Name
Betty Jancso
2. How long have you been training with Field of Fitness?
I joined FOF 1.5 years ago.
3. What do you love about training with Field of Fitness?
Challenge, support, unique training style, vibes in the studio etc.
4. What do you think has been your greatest achievement whilst you've been training with us?
First of all, that I've joined. It was a huge hesitation whether to join my colleagues or not as I had bad experience in the past. Secondly, I barely recognize myself. I've never thought training in a gym will be a routine in my life and it is and I am proud of it.
5. What's your favourite exercise?
Assault bike… Erm… No! I like squats and short but high intensity workouts.
6. What do you want to achieve at field of Fitness in the next 3 months?
The list is long: to lose at least 8.6kgs. Dead lift with 95kgs. Plank with straight arms for 1 minute. Cleaner food diary.
7. How has training at Field of Fitness affected you personally?
It has changed and it is changing my life day by day and I really appreciate that. It gave me ambition, commitment and a habit to keep up and look forward to.