May member of the month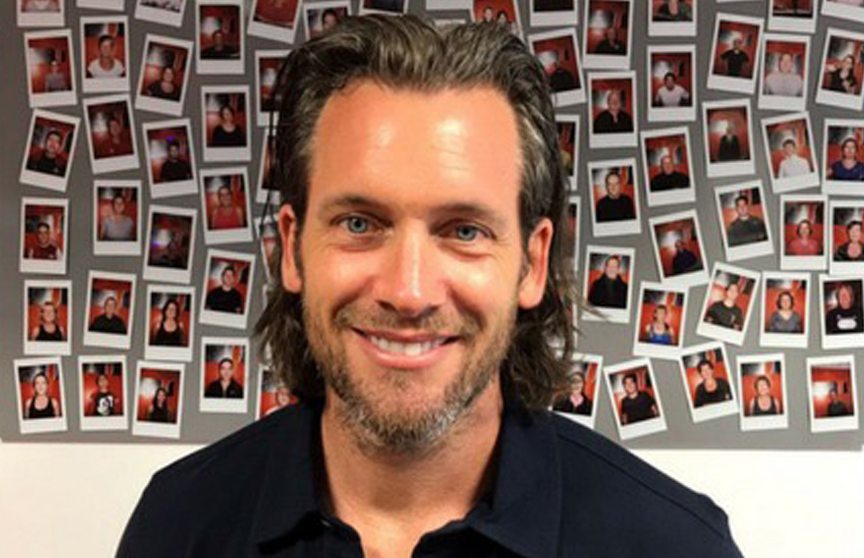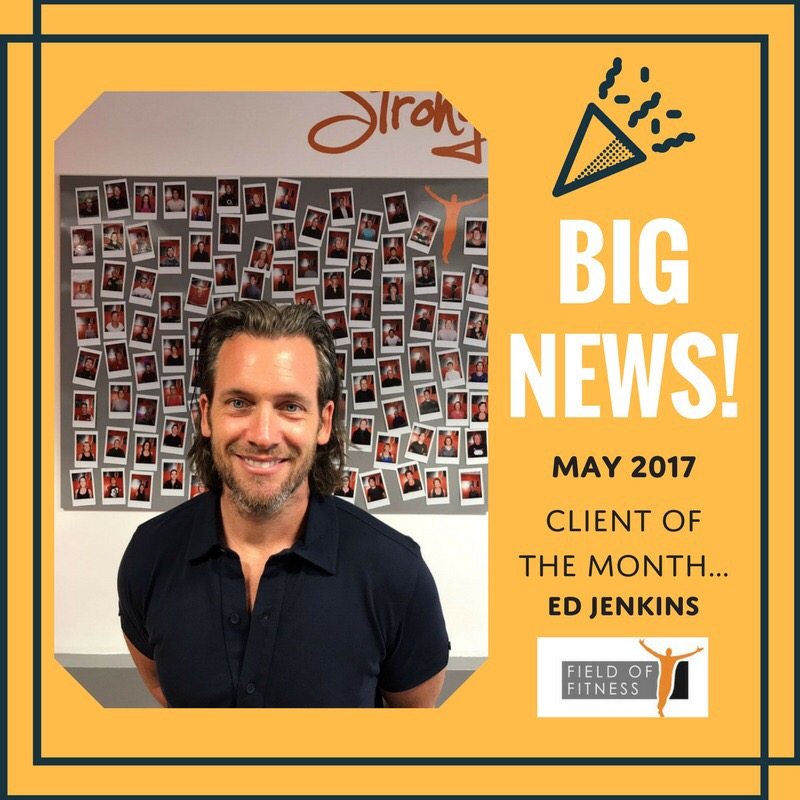 1. Name
Ed Jenkins
2. How long have you been training with Field of Fitness?
23 months.
3. What do you love about training with Field of Fitness?
The guidance and support that you get from Field of Fitness is in such contrast to your average run of the mill, pay by month gym. There is an authenticity to the team spirit with staff and clients. Gyms can be intimidating and apathetic places and one would naturally pre conceive that a private gym is going to be even worse. I can honestly say that I feel like part of a family here and I look forward to training with all the different people. Each individual has their own goal, whether its training for an event or the upkeep of wellbeing or rehab, and yet we all feel like we're on the same journey and everyone has the same objective. Everyone is here with purpose and its lovely to see people challenging themselves and pushing the envelope. For me it makes leaving my comfort zone far easier and more enjoyable.
You'll meet like minded people, make friends and sweat…   …a lot.
4. What do you think has been your greatest achievement whilst you've been training with us?
My 8 week body transformation was a tough but gratifying experience and I was very proud of myself in what was achieved.
5. What's your favourite exercise?
The shower at the end of my work out.
And if that won't do, I would say Pull ups & Press Ups. Which ironically were the two exercises I liked least when I started.
6. What do you want to achieve at field of Fitness in the next 3 months?
My target is to increase my general wellbeing, continue to challenge myself.  If I can get leaner at the same time then I am happy!
7. How has training at Field of Fitness affected you personally?
In its simplest form – When I started my journey I was 119kgs.  I am now 80.1.