April member of the month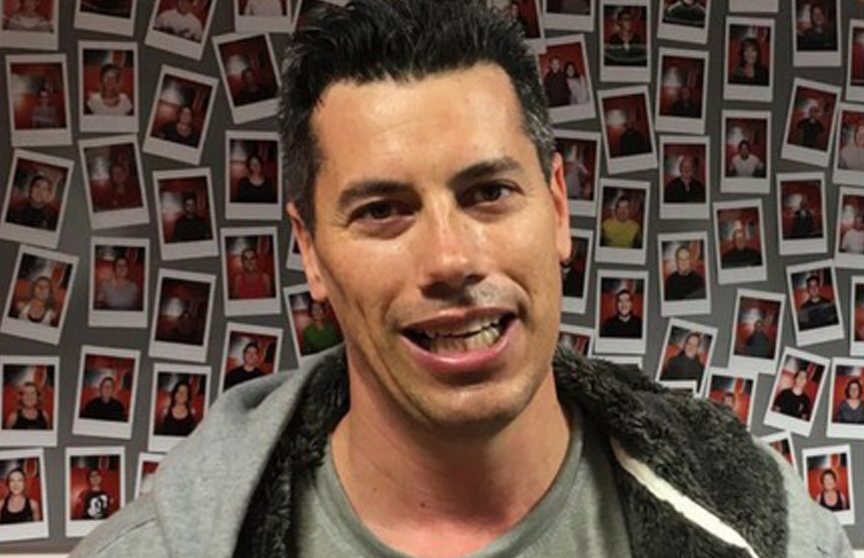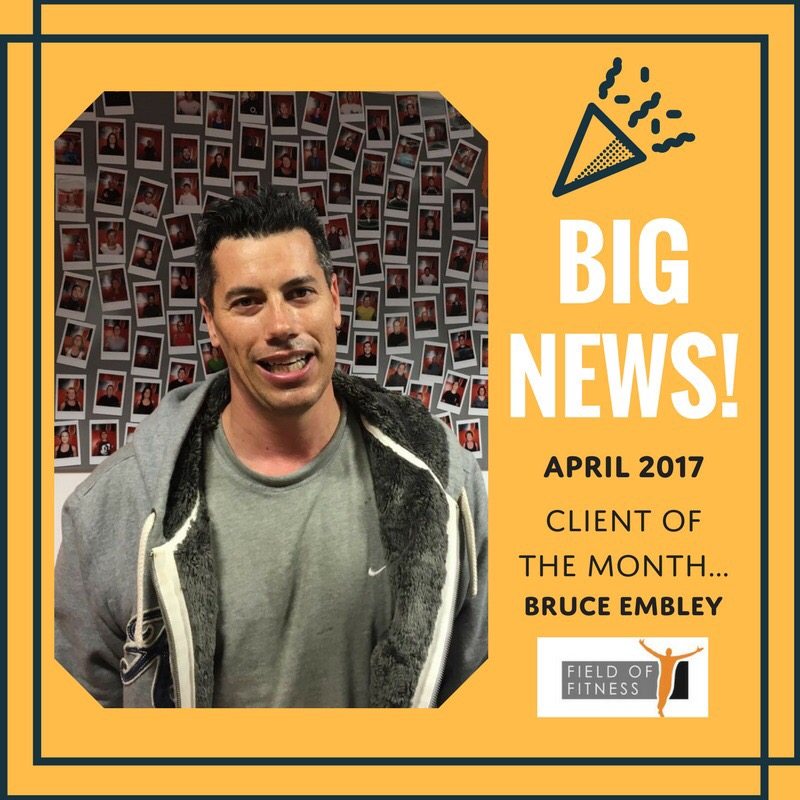 1. Name
Bruce Embley
2. How long have you been training with Field of Fitness?
Too long ☺ (about 8 years I think).
3. What do you love about training with Field of Fitness?
A very friendly environment with a lot of lovely people.
4. What do you think has been your greatest achievement whilst you've been training with us?
Mostly getting up on time (but not always…).
5. What's your favourite exercise?
Boxing.
6. What do you want to achieve at field of Fitness in the next 3 months?
Lower body fat.
7. How has training at Field of Fitness affected you personally?
I am much happier and more productive if I'm fit and healthy.