Dave Grisley's 8 week body transformation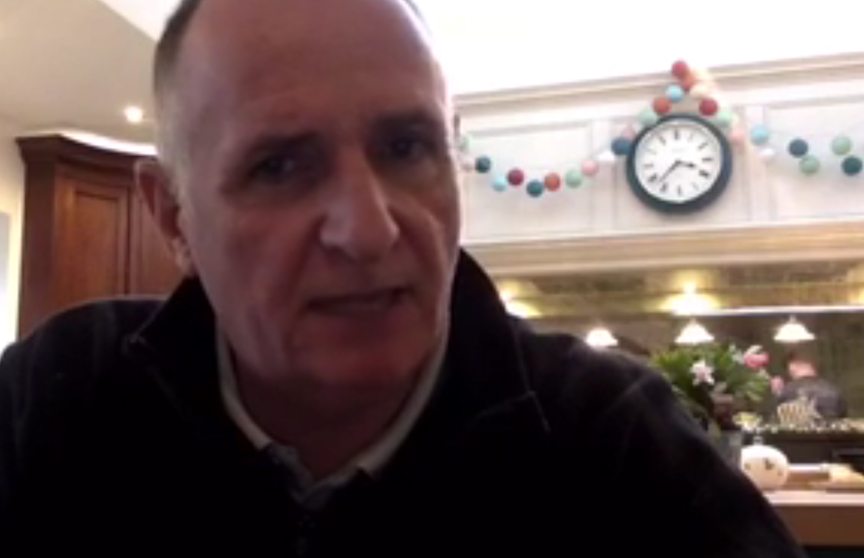 My name is Dave Grisley, I'm 58 and embarking on the FoF 8 Week Challenge.
Blog 9: 8 weeks after the challenge ended…
Dave reveals the results of his stats 8 weeks after completing the challenge – has the programme made a permanent change, or was it a flash in the pan?  Plus, find out how well he did and why he's decided to take rest from training for the past week.
Blog 8:
Dave's final video
Blog 7:
Dave's 8 week journey, now is his final week one more video to go!
Blog 6:
After losing no weight last week despite training and dieting hard, it's a better story this week….
Blog 4:
4 weeks – half way! Training 5 days a week and losing weight, feeling better. Had set target of losing 10kg so at half way point wanted to have lost more than 5kg…
Blog 3:
Dave Grisley FoF 8 week challenge. 2 weeks completed and lost 3.3kg. Came through bad cold (Man Flu as my wife called it) that seriously tested my resolve. Huge thanks to all the FoF trainers who are 100% behind me – great motivation so can't let them down!
Blog 2:
Completed first week and have smashed the training doing 5 early morning semi-private sessions. The diet has been a sharp learning curve; more protein, less carbs, no alcohol, smaller portions, and big cut down on my caffeine intake. Go to bed hungry, wake up hungry and I know it will get worse in the coming weeks before my body adjusts. Hope you enjoy the blog.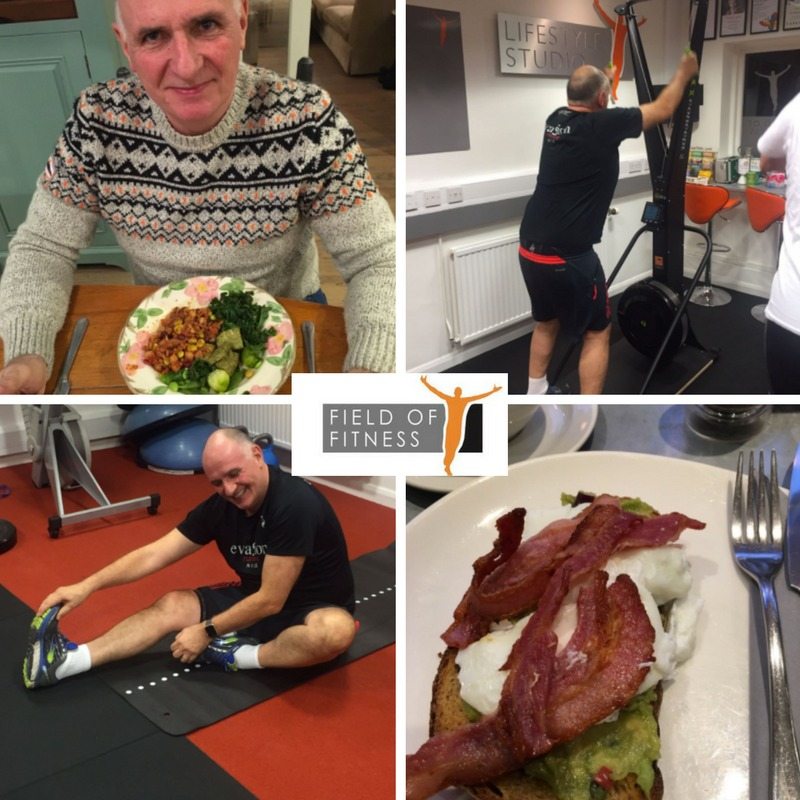 Blog1:
Over the past few years I've had a series of knee operations which led to a half knee replacement 12 months ago. I used to do endurance events; marathons, cycling, triathlons, etc. which kept my weight in check. I can't train that way anymore and have gradually put on weight to a point where I'm most uncomfortable and feel its having an adverse effect on my health. So I'm now looking for a change in my lifestyle that will keep me healthy and keep my weight in check. My immediate goal is to reduce body fat – hopefully getting my overall weight down by 10kg over the 8 weeks, but in the longer term it is to find a balance between food intake and a training regime that maintains a healthy condition.
Here goes!!