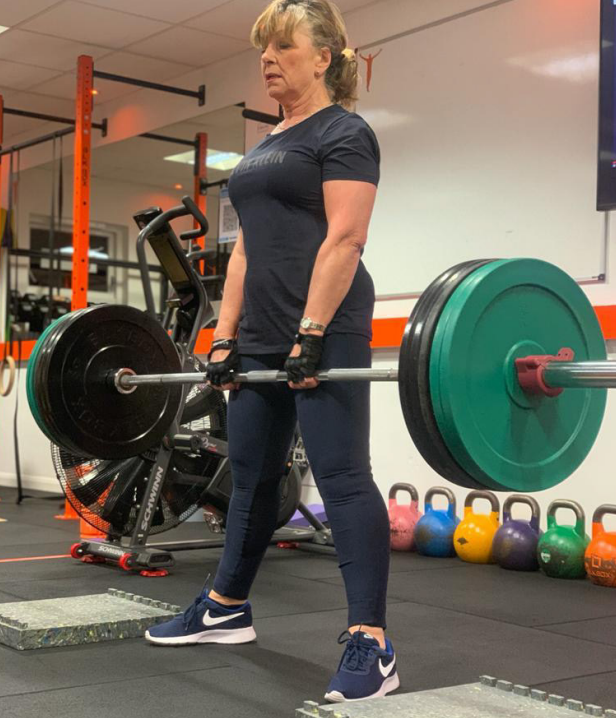 Introducing Field of Fitness
Field of Fitness offers highly-personalised coaching in a small group environment to bring sustained results that you can maintain for years to come.
With an emphasis on fitness after 40, we understand the needs of real men and women like you and combine our experience and  expertise with the best nutritional advice and wellness support to reach your true potential.
It's an open, welcoming environment where you will be both encouraged, yet challenged to meet your goals.
And it is all about you. Your  needs, your goals, your pace and your sense of achievement. With us alongside, every step of the way.
At Field of Fitness you'll feel a sense of belonging, a place where you'll look forward toyour next session within a community where friendships are made and kept for life.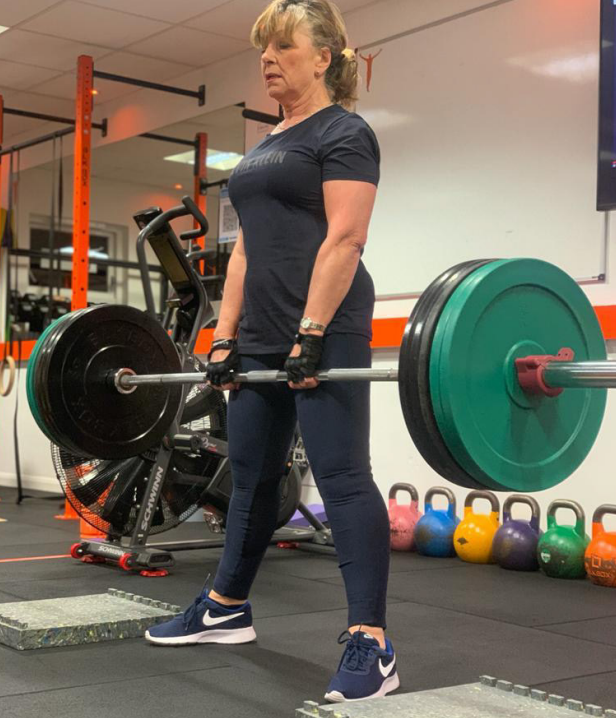 Start your fitness journey with our 21 day trial
One-to-one consultation
Body composition analysis
6 small group personal training sessions
Access to class timetable
Myzone 1 heart rate monitor
Nutrition guidance
Support and accountability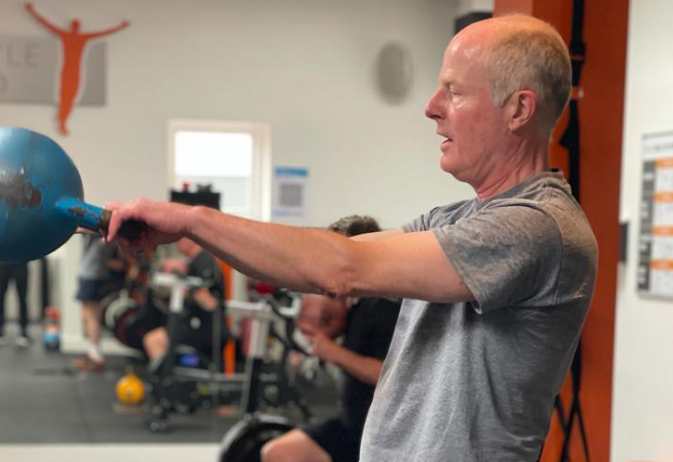 21 day trial:


Sign up today
for only

£149
As an affordable way to kickstart to your fitness journey, we would like to offer you the opportunity to sign up to the Field of Fitness 21 Day Trial for just £149, fantastic value for a truly life changing approach to physical fitness, conditioning, health and wellbeing.
*Offer valid for July only
Usual 30 day trial price £149
To book your 21 day trial, please complete the fields below and make payment of £149. We will then contact you to collect some information, discuss your fitness goals and to make arrangements get you in the studio!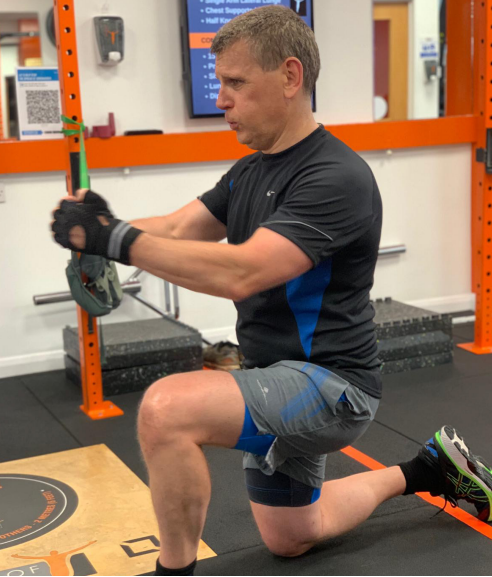 To register your interest or to find out more, simply fill in your details and a member of our team will be in touch to discuss in detail at a convenient time.