November member of the month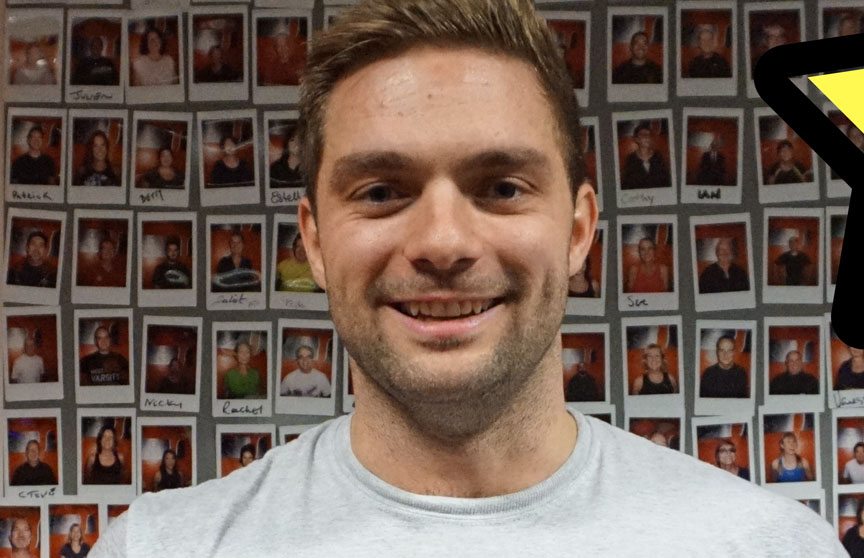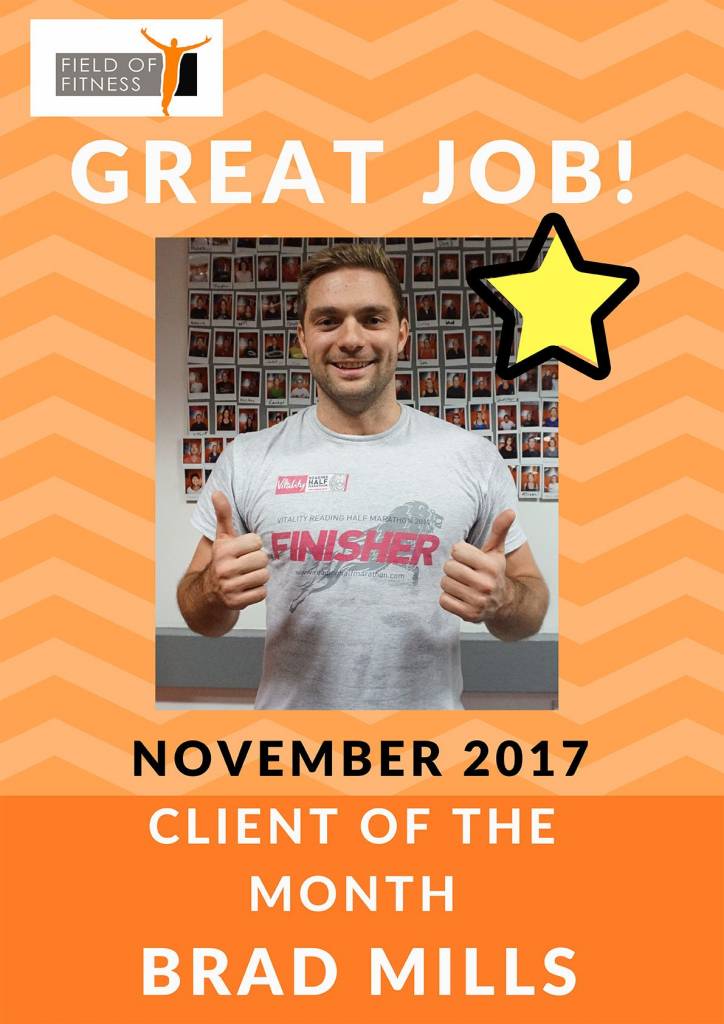 1. Name
Brad Mills
2. How long have you been training with Field of Fitness?
Since March'17
3. What do you love about training with Field of Fitness?
I love the close knit atmosphere at FoF which you do not get at the majority of other gyms. It doesn't matter what level you are at, everyone can feel comfortable and work to their own optimum level whilst being supported by the trainers and fellow members. Other gyms, majority of people are so focused on themselves you can feel isolated which can ultimately lead to a lack of motivation to actually go to the gym. I personally have never felt this at FoF and enjoy supporting other members work towards their own targets/goals.
4. What do you think has been your greatest achievement whilst you've been training with us?
Since I've started training at FoF, my greatest achievement has been to lose over a stone in weight whilst recovering from re-constructive surgery of my right knee. This has been achieved through the guidance and support of all the trainers at FoF who have continuously pushed me to limits I did not believe I could reach again.
5. What's your favourite exercise?
My favourite exercise weirdly is the Assault Bike despite it nearly killing me a few times.
6. What do you want to achieve at field of Fitness in the next 3 months?
Over the next 3 months I want to focus on getting back to competitive sport, which I have not done for over two years now. The main aim is to compete across half marathons (ideally aim for 1h30mins – which is going to be a hard task) and competitively run in the numerous obstacle courses.
7. How has training at Field of Fitness affected you personally?
In the 10 months I have been at FoF, the training has provided me with a major boost in my self-belief and confidence. This in part has affected more than just my fitness levels; it has helped create a positive mind-set across all elements of life.