December member of the month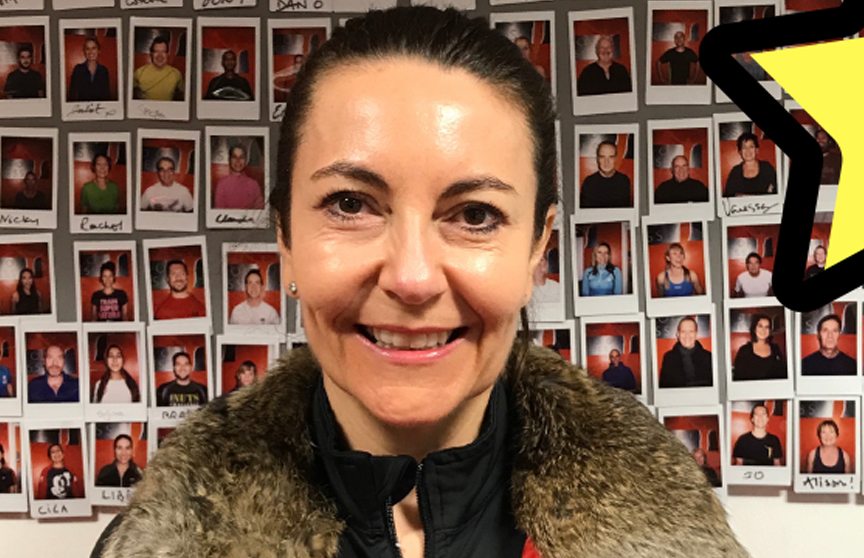 1. Name
Gayle Longhurst
2. How long have you been training with Field of Fitness?
2 Months
3. What do you love about training with Field of Fitness?
I love the team spirit amongst the trainers plus the team spirit of the members with each other, which makes a great atmosphere all round. I also love the attention to detail with the training sessions.
4. What do you think has been your greatest achievement whilst you've been training with us?
I haven't had a PB yet but I've picked up my muscle strength quite quickly, after realising I'd lost it a bit, when picking up some weights for bench pressing on holiday & thought…"Whoops! can't manage those any more!"
5. What's your favourite exercise?
Rowing, Ball slams, Press ups
6. What do you want to achieve at field of Fitness in the next 3 months?
More strength, more muscle definition & flat abs!!!!
7. How has training at Field of Fitness affected you personally?
For me exercising is part of me, part of my life & gives me that "Me" time, where no phone is needed, for me to switch off! So having a fun and engaging but effective training environment is key. My first couple of months have been really great, getting to know the different trainers, people & of course the routines. I know I'll be here for a while….