December member of the month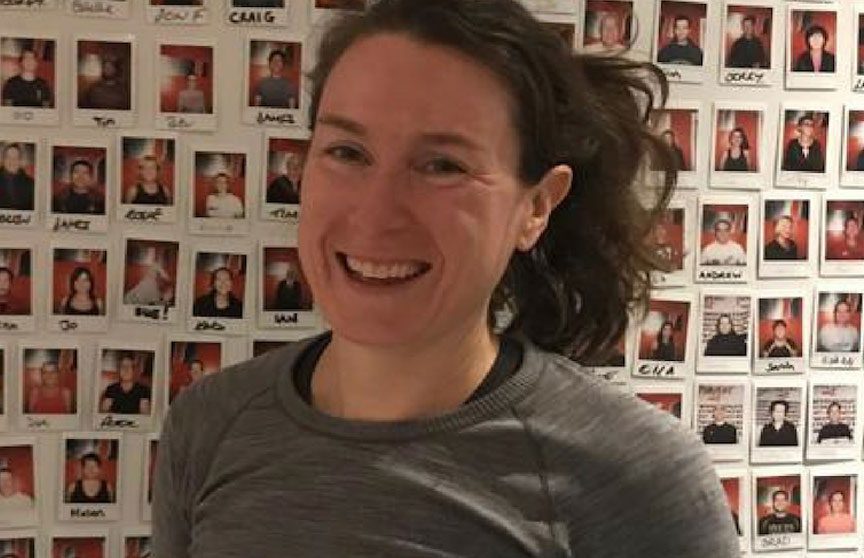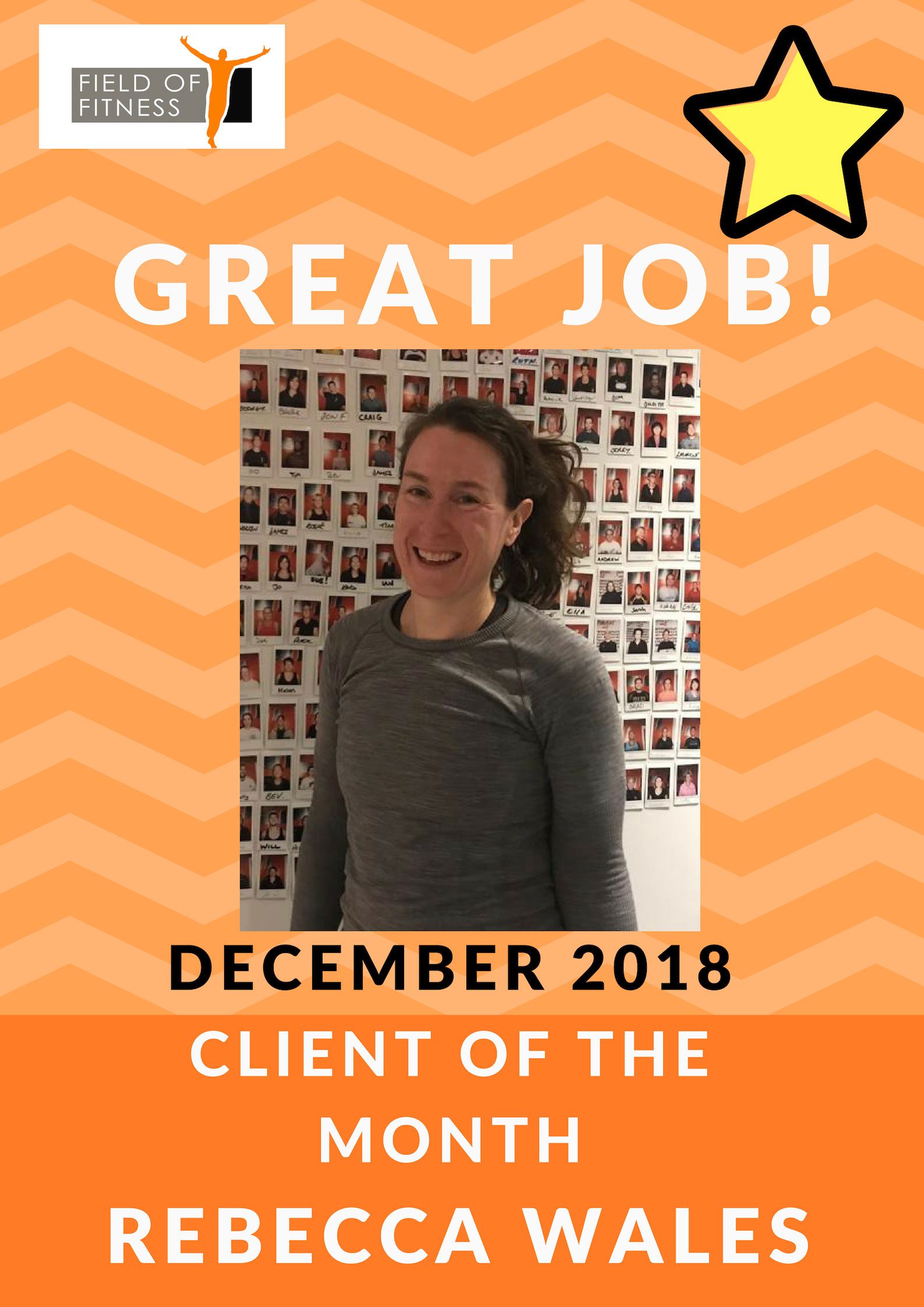 1. Name
Rebecca Wales
2. How long have you been training with Field of Fitness?
5 months so far – since the beginning of August 2018.
3. What do you love about training with Field of Fitness?
I love the way the coaches encourage me to believe I can push myself that little bit further, and the sense of community each time I go in.
4. What do you think has been your greatest achievement whilst you've been training with us?
I feel fitter and stronger than I have ever felt in my life before.
5. What's your favourite exercise?
Squats. Weirdly, I quite like the prowler too.
6. What do you want to achieve at field of Fitness in the next 3 months?
More of the same, plus surviving the Mucky FOFers Winter Nuts Challenge would be good.
7. How has training at Field of Fitness affected you personally?
It's been really good for me. I had been training by myself for a while before, but training with other people and having the support of the coaches is really motivating and has enabled me to progress further than I could otherwise have done. I look forward to each session, both for the physical exercise and the headspace it gives me.