February member of the month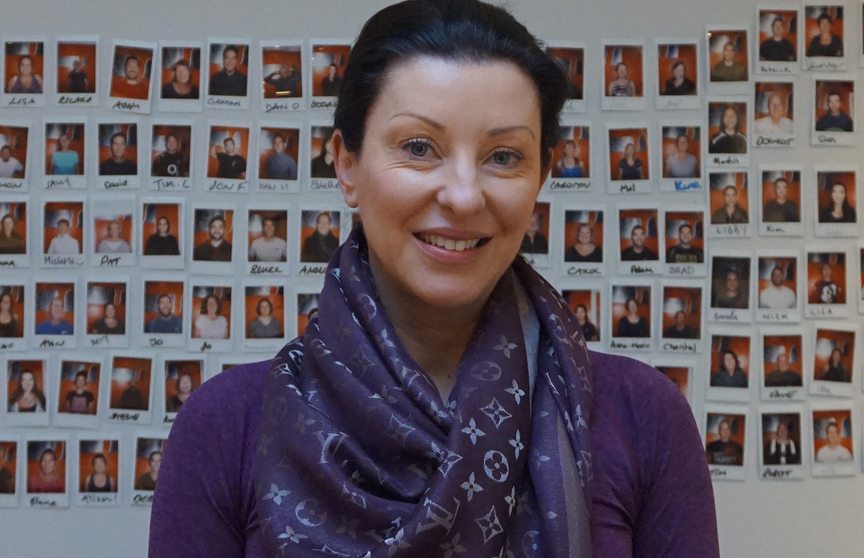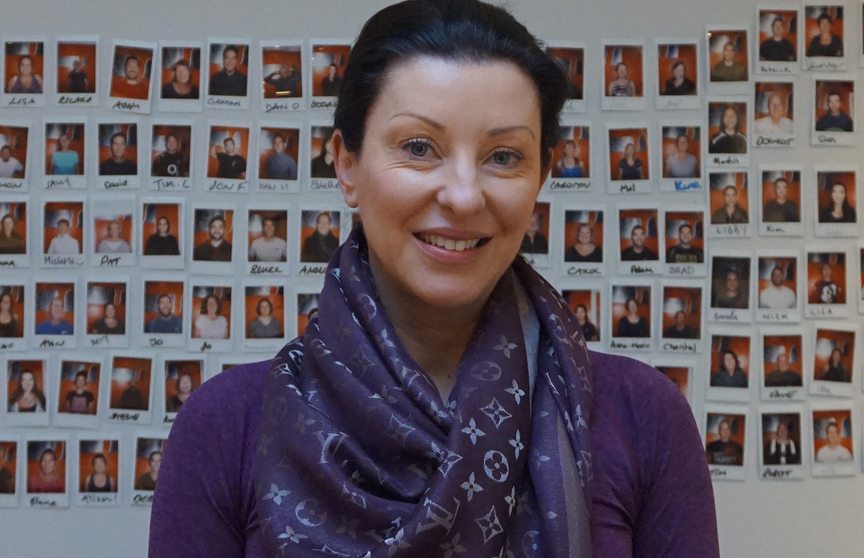 1. Name
Kim Gahan
2. How long have you been training with Field of Fitness?
Since May 2014, so nearly 4 years! (time really has flown).
3. What do you love about training with Field of Fitness?
I love the sense of achievement after every workout.
4. What do you think has been your greatest achievement whilst you've been training with us?
Increased strength – i've achieved many strength personal bests that i never thought possible.
5. What's your favourite exercise?
Although not a 'single exercise' as such, i have to say that PHA day is my favourite session :-)
6. What do you want to achieve at field of Fitness in the next 3 months?
To maintain recent improvements and build on improved conditioning. I aim to keep up with New Year changes in nutrition and lifestyle to help me achieve this.
7. How has training at Field of Fitness affected you personally?
Training at FoF keeps me focused on remaining fit & healthy.  It influences my lifestyle choices in a positive way and never fails to boost my mood :-)