July member of the month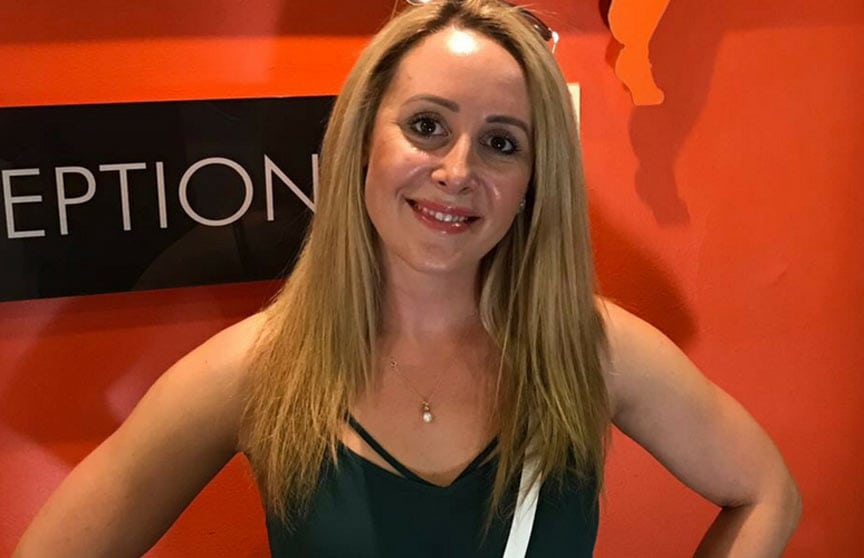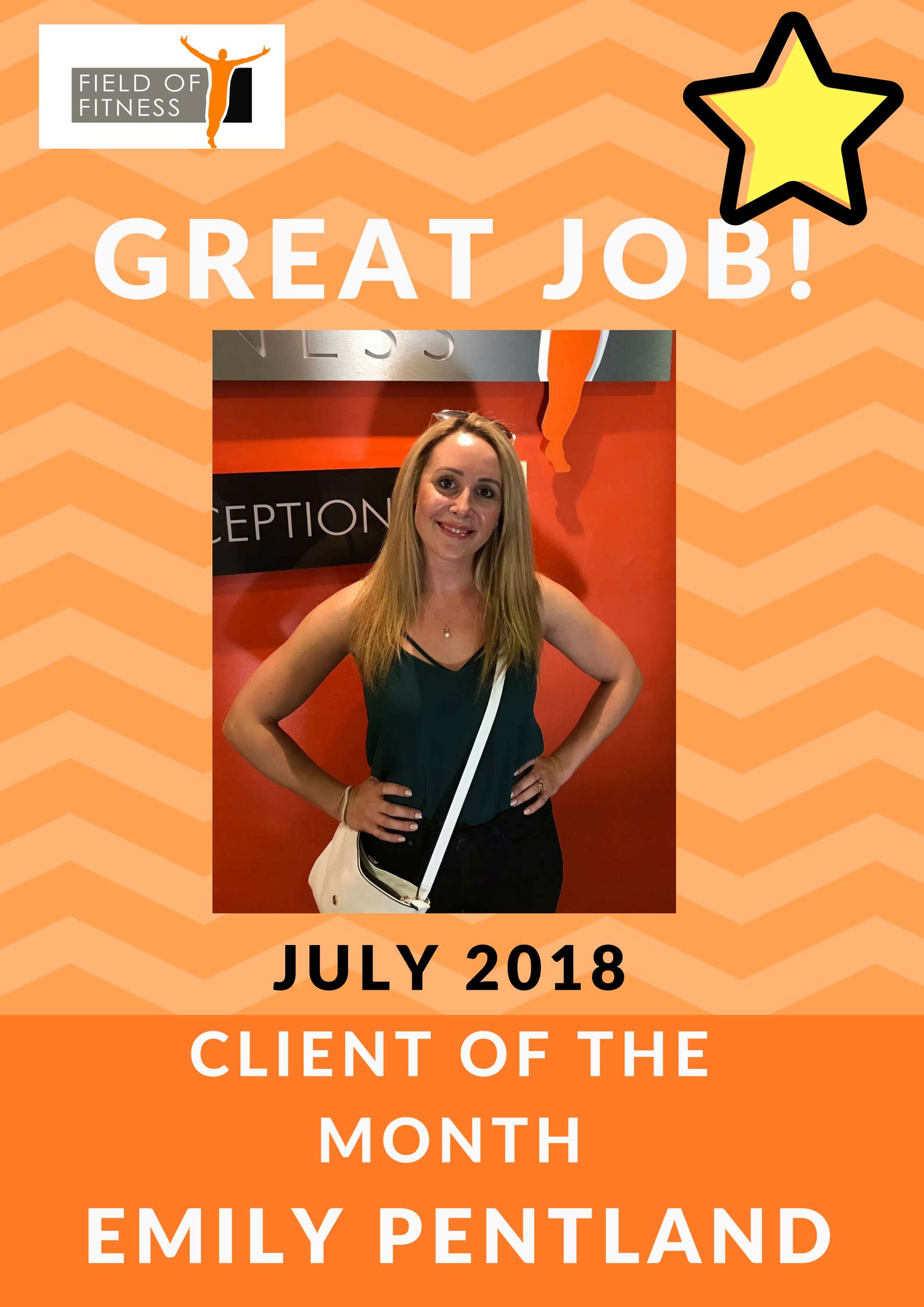 1. Name
Emily Pentland
2. How long have you been training with Field of Fitness?
About 4 years
3. What do you love about training with Field of Fitness?
There's just so much I love about training at FOF. The PTs are the cream of the crop for one. They make me work hard so it's never a wasted session even at the end of a long day when all I want to do is go home! The sense of community is awesome, there's never a boring session and I've made lots of friends. You get back what you put in, if you want to achieve your goals you'll have a bunch of FOF hands pushing you forward until you get there, the support and dedication is second to none.
4. What do you think has been your greatest achievement whilst you've been training with us?
Probably becoming strong!! I've surprised myself and others with my strength and there's still lots more room for improvement. It's fun telling people you can lift twice your body weight
5. What's your favourite exercise?
I enjoy the strength based work but I also like the 10 minute cardio sessions, they're short and sweet and make you feel great when you finish!
6. What do you want to achieve at field of Fitness in the next 3 months?
I reached the goals i had set for myself with my coach before my wedding so I'm pleased with that. Now I want to maintain my progress and find a good sustainable routine to build into day to day living.
7. How has training at Field of Fitness affected you personally?
Training at FOF has made me realise what I'm capable of. I have never been sporty, i bunked PE and the bleep test was my idea of hell! I can now appreciate the importance of keeping fit but have found a way of doing so which is actually enjoyable. I see my commitment to FOF as a long term investment for my health, physically, psychologically and emotionally. It's one of the best things I've ever done and I feel proud of myself (my new husband is too)!