May member of the month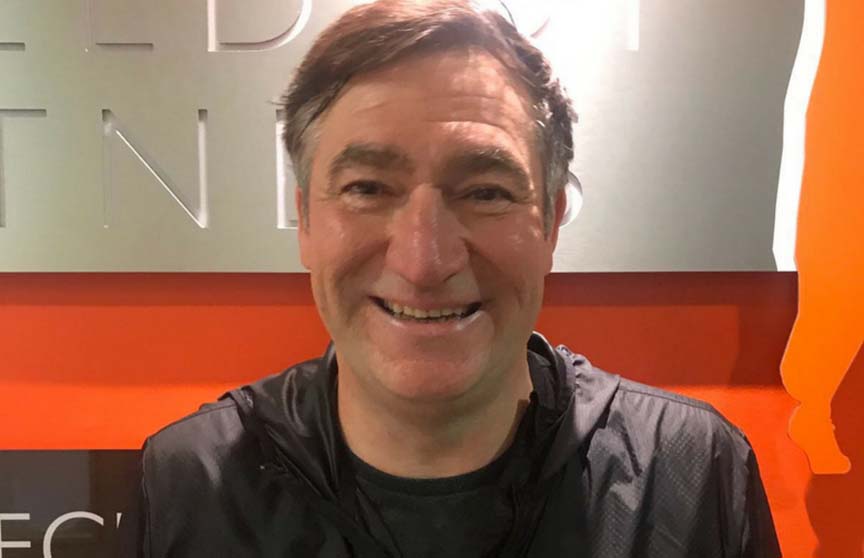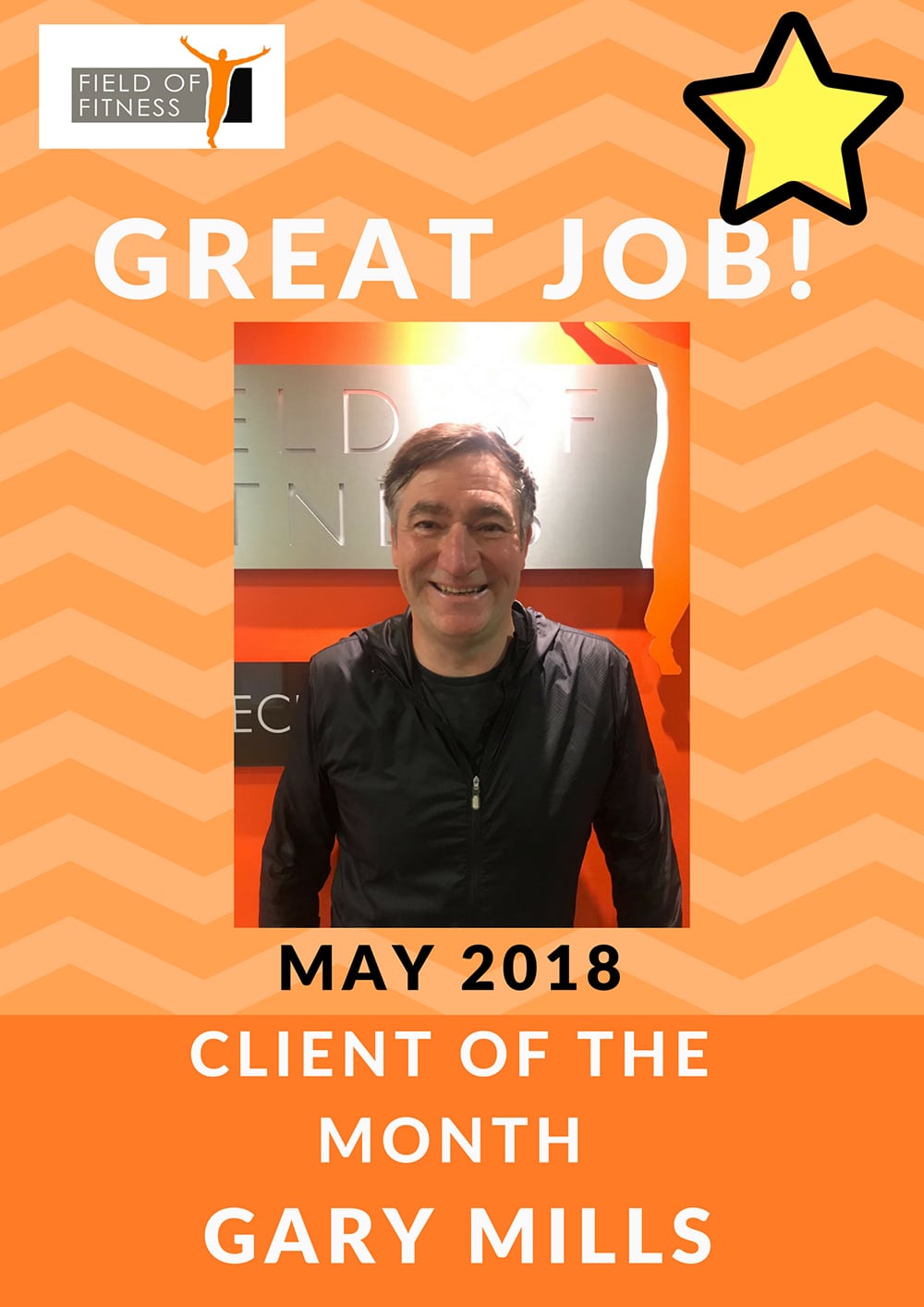 1. Name
Gary Mills
2. How long have you been training with Field of Fitness?
Since July 2015.
3. What do you love about training with Field of Fitness?
The atmosphere, the trainers and the camaraderie with the other members is what makes it special. It is easy to get in a rut with training and as a result it can get boring. The variety and focus on technique at FoF means that the challenge is always there and maintains the motivation.
4. What do you think has been your greatest achievement whilst you've been training with us?
The increase in my cardio vascular fitness. When I first joined FoF I can remember thinking what a tough set of exercises the warm up was and struggling to complete one push up with good form.
5. What's your favourite exercise?
Tough call, but dead lifts probably edges it.
6. What do you want to achieve at field of Fitness in the next 3 months?
I would really love to be better at pull-ups, so lose a couple of kilos and and put in some extra practice and achieve 3 or 4 in one go.
7. How has training at Field of Fitness affected you personally?
Feeling good about myself knowing I am way fitter and stronger than I have been for years has been great, but being relatively new to Guildford coming to FoF has made me feel like I am part of community with a bunch great like minded people.