Member of the Month – January 2016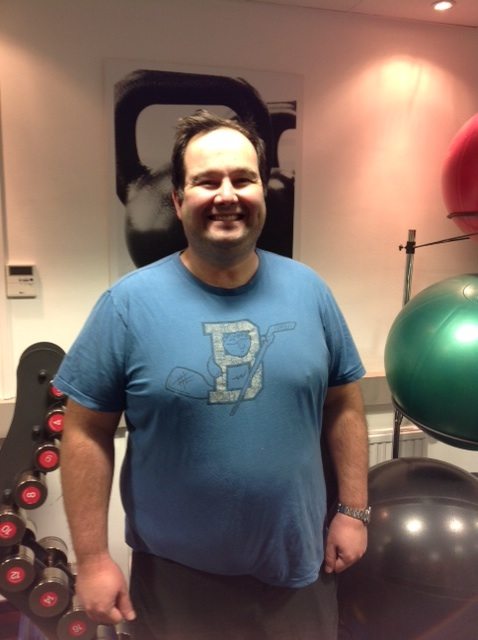 Name:
Tim Brennan
How long have you been training with Field of Fitness?
4 Years
What do you love about training with Field of Fitness?
Dedication of the trainers / personal care
What do you think has been your greatest achievement whilst training?
Recent weight loss and feeling better
What's your favourite exercise?
Watt bike work and boxing
What do you want to achieve at Field of Fitness in the next 3 months?
More weight loss and greater flexibility.
How has training at Field of Fitness effected you personally?
At times it's broken me up – but it's on the up!