Member of the Month – June 2016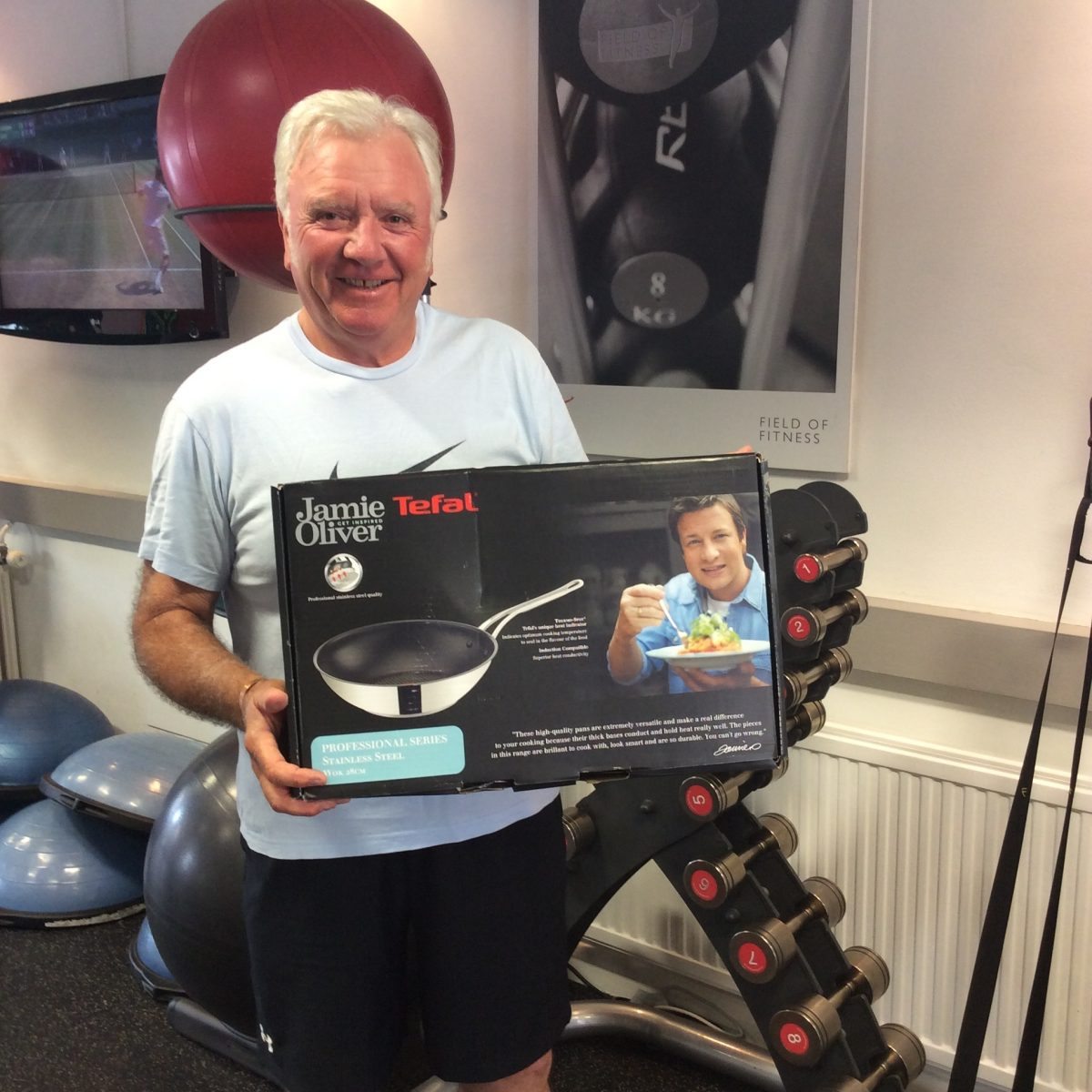 Name:
Jim Christine
How long have you been training with Field of Fitness?
About 6 years
What do you love about training with Field of Fitness?
The friendliness and professionalism of the team
What do you think has been your greatest achievement whilst training?
I'm lighter, stronger and more flexible I think
What's your favourite exercise?
This is a bit of a contradiction in terms, I would not normally put favourite and exercises in the same sentence, but I enjoy the challenge of the balance exercises!!!
What do you want to achieve at Field of Fitness in the next 3 months?
More weight loss, more flexibility, stronger.
How has training at Field of Fitness effected you personally?
It has given me the focus to work on my fitness and wellbeing.