Andrew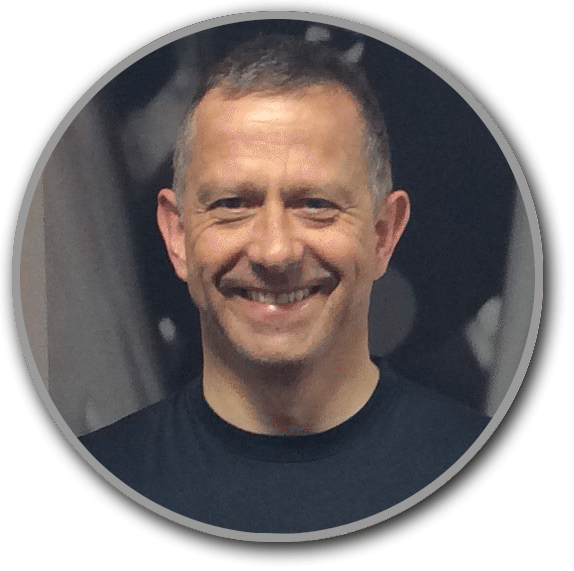 Reaching my mid–forties, I had well and truly lost the fitness I had in my 20s and early 30s when I played a lot of football. At the end of 2010, I weighed the most I had ever weighed and decided I needed to make a change.
As I had hoped, training, fitness and exercise are now an integral part of my day to day life. I am the fittest I have ever been and motivated to be fitter. I have completed 20 Duathlons in five year's including an Ultraduathlon. I am also two stone lighter than I was in 2010.
I now have more energy, feel better about myself and enjoy a great sense of achievement. Exercising at Field of Fitness has exceeded my expectations of what I thought I could achieve. I also have a renewed love of cycling.