Carolyn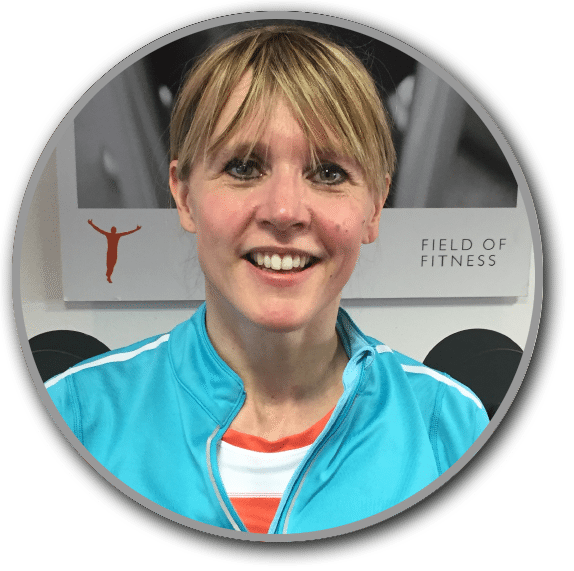 Although I kept reasonably fit by running a couple of times a week and entered occasional running events, I didn't have any particular structure and I didn't focus on other aspects of my fitness. I couldn't motivate myself to go to the gym and didn't enjoy the gym environment.  
However, since receiving a 'personal training' birthday present from my husband five years ago, I have never looked back!  I really look forward to the sessions and feel great physically and mentally afterwards. The sessions are regularly fine-tuned to meet my current goals; each workout differs sufficiently from the last, which ensures they remain effective and interesting.
I feel more confident about my base level of fitness. I have been pushed beyond what I thought I could do physically – and survived! This has been extremely useful for the half marathon training/events because, just when I think I'm running out of steam, I have come to understand when I actually have more fuel in the tank to see me through to the finish line.
I would give up a lot of other luxuries before giving up this one!