Derek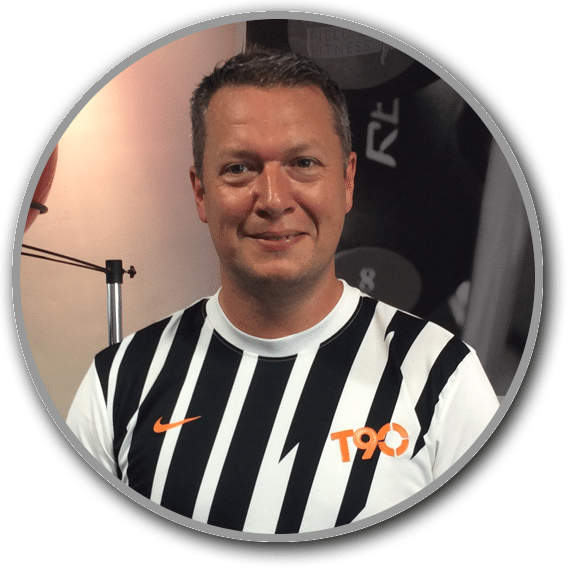 Before joining Field of Fitness I bought myself an exercise bike which I would use 3 times a week for approximately an hour at a time. Since then in the classes we have worked on my cardio fitness as well as core and strength. Training  twice a week in a varied session I find myself more energised both at work and home.
The main difference this has had on me personally is my weight loss. I have been training now for approximately 10 weeks and have lost 10kg. I feel more toned in certain areas and has made me feel more confident in wearing clothes that now fit. I am also able to enjoy more activities at home with my family.
I couldn't be happier with the training programme I have undertaken and wouldn't change anything. Every single member of staff is professional and friendly and I would highly recommend personal training to anyone at Field of Fitness.