Mel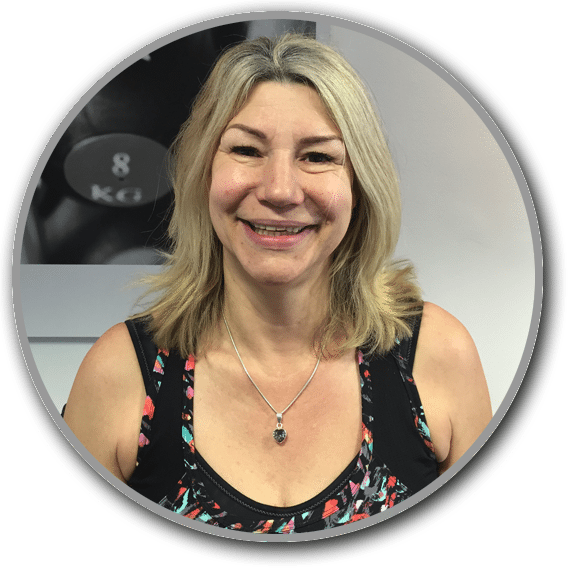 Before I started at Field of Fitness I was doing one-off gym sessions that were unsupervised, no specified routines, and hence I was making no real progress. So we began by starting right back at square one with an overall assessment, and it highlighted many weaknesses, mainly in my back and core.
Since then I have gradually progressed, regaining my overall fitness and core strength. However, the big win for me has been that my training has greatly reduced the intensity of my lower back pain; it also highlighted a serious heart defect that has now been addressed with medication, allowing me to continue training at a progressive level.
All the instructors are of such a high calibre, so that with each instructor there is never a drop-off in the standard of training.