Hip Flexor Mobility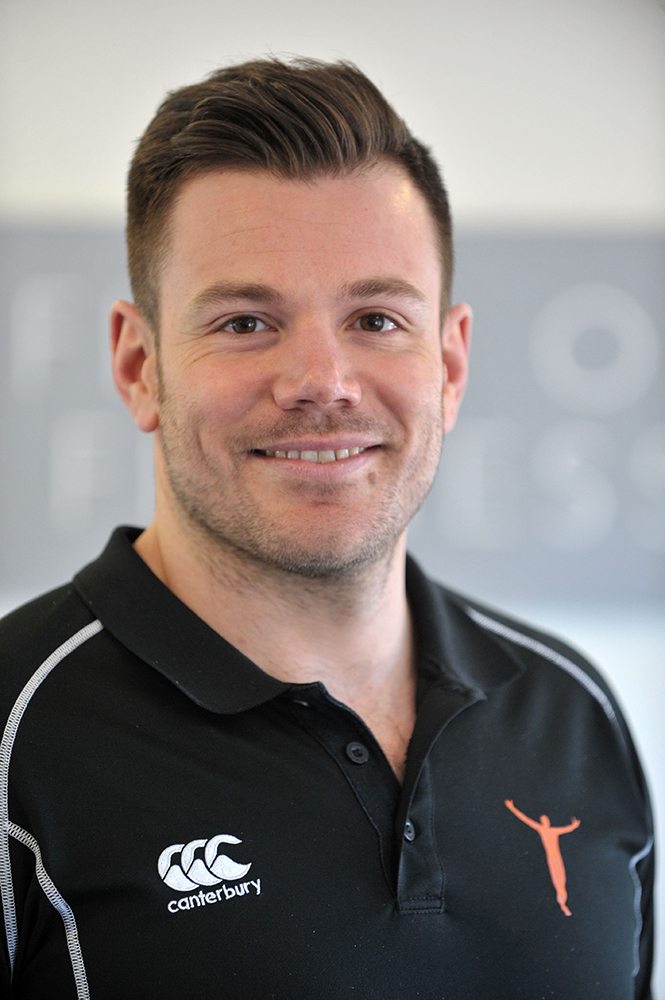 By Jon Field
If you sit at your desk all day for work it's likely that your hip flexors will be tight. Repeated shortening of the hip flexors in this position could result in lower back pain, lack of optimum movement and poor hip flexibility, amongst other things.
Jon shows you a great hip flexor stretch thats simple and effective.
Let us know how you get on and check out our youtube channel for more vlogs…..