March member of the month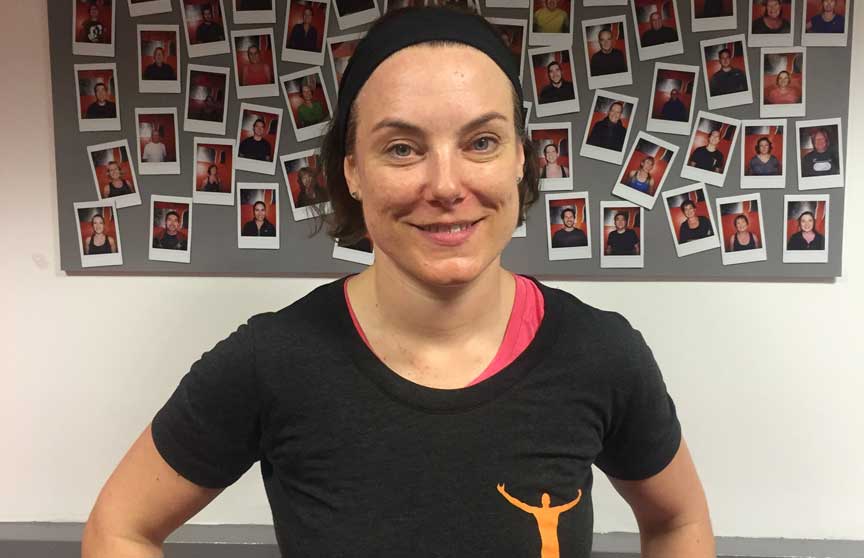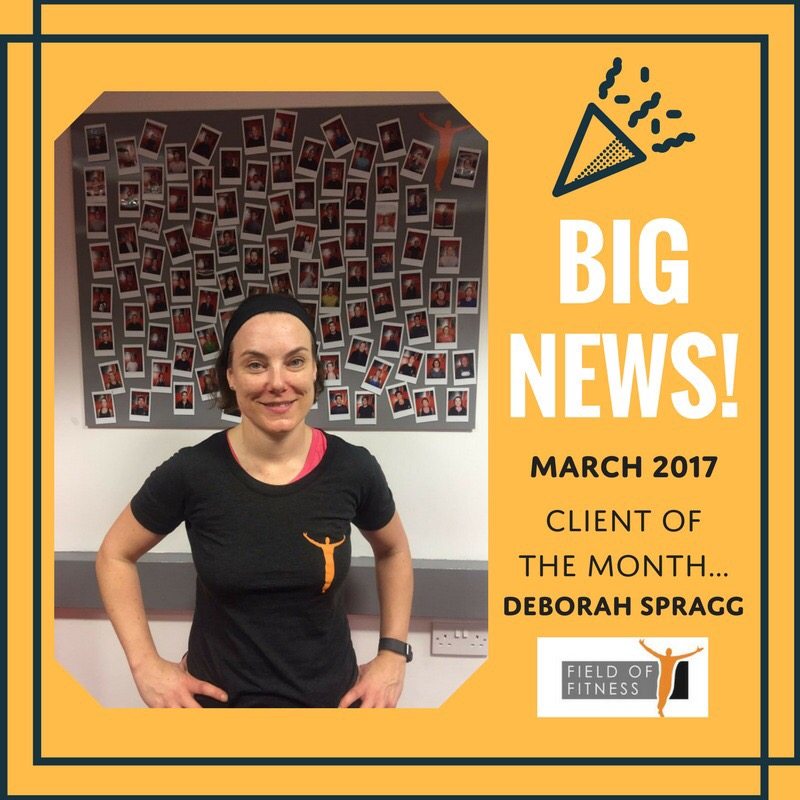 1. Name
Deb Spragg
2. How long have you been training with Field of Fitness?
About four and a half months.
3. What do you love about training with Field of Fitness?
It's a welcoming and supportive environment. The trainers are always encouraging and all the other members I've trained or chatted with are friendly and positive.
4. What do you think has been your greatest achievement whilst you've been training with us?
Consistency in training and nutrition. I've reduced my body fat percentage to recommended levels and can now complete more full press ups than I ever thought would be possible.
5. What's your favourite exercise?
Squats and deadlifts – love a leg day!
6. What do you want to achieve at field of Fitness in the next 3 months?
I'd like to increase my upper body strength and try to reduce my body fat some more.
7. How has training at Field of Fitness affected you personally?
Changes in my body shape have made me more positive about myself and becoming stronger has given me more confidence about what I can achieve. Running for a train is also much easier!