September member of the month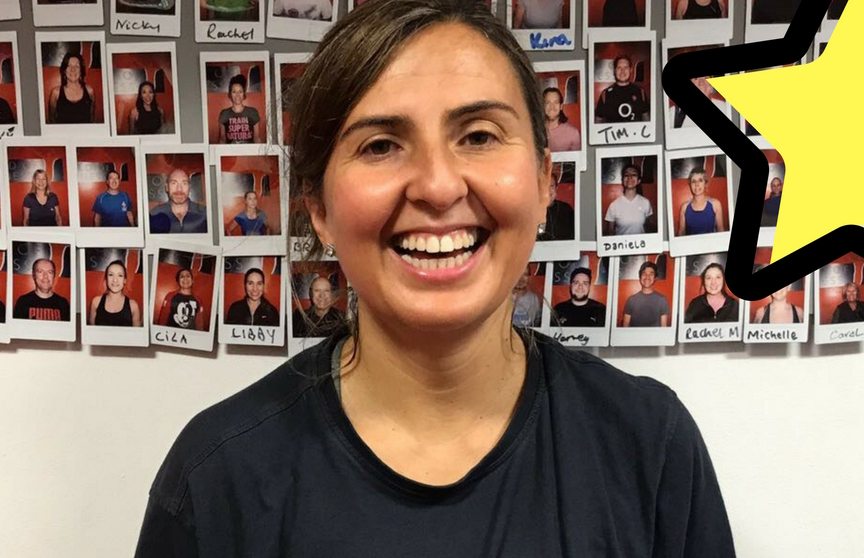 1. Name
Cila Casinhas
2. How long have you been training with Field of Fitness?
4 years.
3. What do you love about training with Field of Fitness?
I used to train because I felt I had to. The only aim was to lose weight but since I joined the Field of Fitness (specially after they implemented the semi private training) exercising is much more enjoyable. I'm always looking forward to going to the gym and have some fun. YES! I have fun exercising! But the most important is that I have real and achievable goals.
4. What do you think has been your greatest achievement whilst you've been training with us?
I can say that I feel much fitter, less body fat and more muscle and definitely healthier… and off course my PB at park run!
5. What's your favourite exercise?
Squats and Press ups, just because I'm getting better and better … and I like the ski erg a little bit more than before ;-)
6. What do you want to achieve at field of Fitness in the next 3 months?
I really want to get my InBody score over 80 points, … less body fat more muscle.
7. How has training at Field of Fitness affected you personally?
I feel more confident, healthier and with much more energy. Thank you Field of Fitness!!!!