Acidity in the Body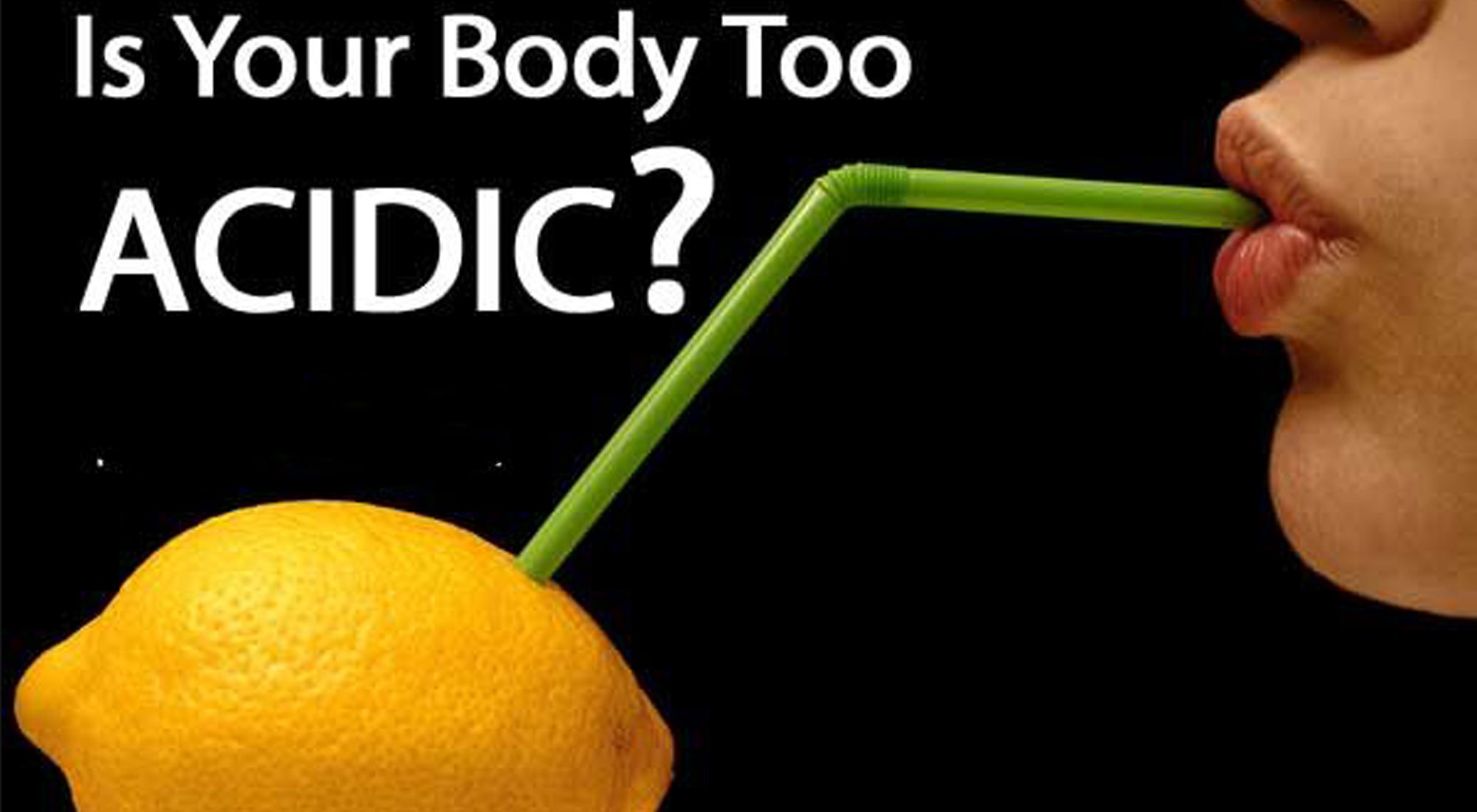 As humans we have far to much acidity in the body…. acid levels in the body vary throughout, a PH of 7 is NEUTRAL – Blood in the body is slightly alkaline with a PH of 7.35 – 7.45. Your stomach however, is very acidic with a PH of 3.5 or below, so it can break down food which enters the stomach.
For a healthy body we are looking to create an alkaline system, the body is always trying maintain an alkaline equilibrium at a PH of 7.36.
When we have too much acidity in the body a process called ' LACTIC ACIDOSIS ' occurs resulting in various problems like skin irritations, low blood sugar levels, heart issues, cancer and liver problems. Other issues are – If your body is to acidic the body will always try and maintain balance to create and alkaline body so it draws out NUTRIENTS from your bones to create this which is BAD as is can lead to brittle and unhealthy bones.
So looking at foods that we consume, alkaline foods will always be healthier for the body and easier to digest. Foods like FRUITS, RAW  NUTS, LEGUMES, FULL FAT YOGURTS, WHITE MEATS (chicken and fish are better but still don't not eat to much) and all VEGETABLES.
FOODS TO LIMIT that are ACIDIC;
RED MEATS, DAIRY, GRAINS, BRINES and PICKLES and ALCOHOL.
There are also NEUTRAL ACIDS such as FATS, STARCHES and SUGAR – they should also be limited in our diets though.
So if we find our body to be to acidic, HOW DO WE MAKE IT MORE ALKALINE?
*Reduce acidic food groups as mentioned.
*Eat lots of vegetables especially GREEN VEG
*Limit ALCOHOL consumption
*Drink plenty of water to constantly keep hydrated and flush the body
*Eat PROBIOTIC foods such as NATURAL FULL FAT YOGURTS